CALORIE PLAN COOKBOOK
00038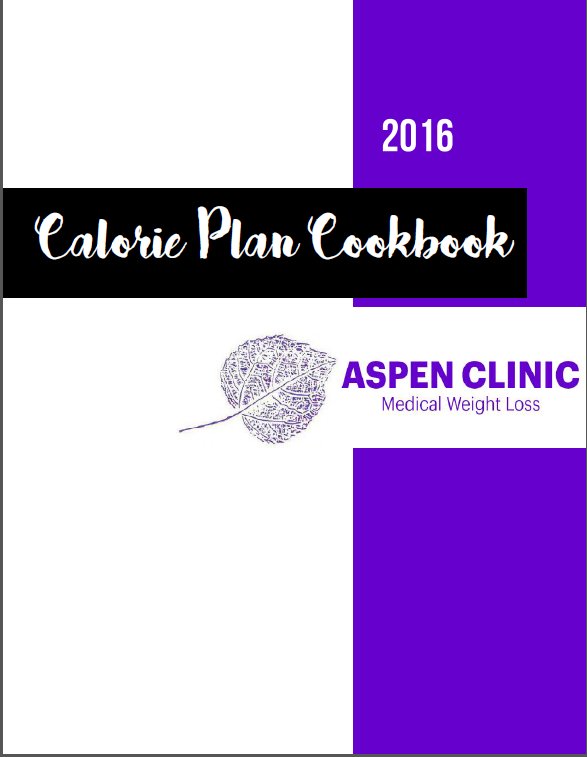 Having trouble getting creative with your new calorie plan? Here is your answer!
This E-Book gives options for Breakfast, Lunch, and Dinner for each of our calorie plans. Includes delicious options such as Strawberry Cheesecake Smoothie, Egg and Cheese Sandwich, Chicken and Broccoli Stir Fry, Taco Salad, Beef Shish Kabobs, and many many more!
Your new healthy lifestyle just got easier!
Provides recipe options for each calorie plan
Shows each exchange for each recipe and plan
Easy to follow directions
Simply purchase it via our online store then you will receive it via email!