FITBOOK
0000010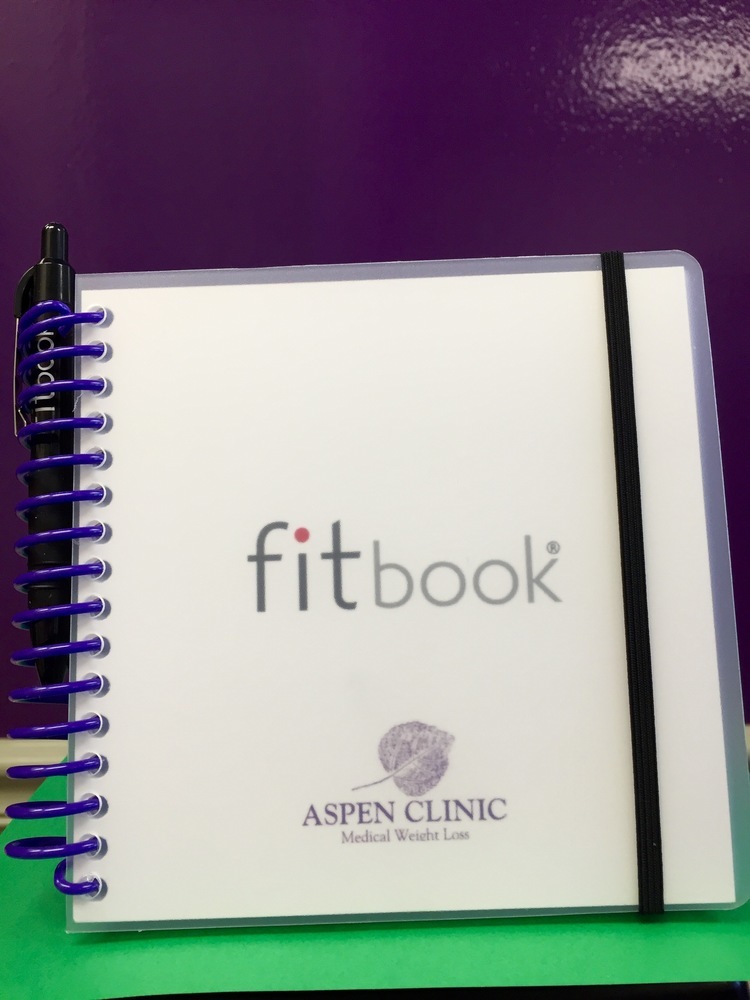 Meet fitbook® - the original 12-week fitness + nutrition journal for the serious goal-getter. Put pen to paper to plan for success, track progress + reach your goals!
12-week goal-setting + reward system with tips + inspiration to keep you motivated and on track

weekly planning pages to set goals, plan workouts + meals for the week ahead, and set rewards to motivate you

record workouts daily to track progress, including space to record strength training, cardio, classes + flexibility

food log to record healthy eats daily with space to jot down meals, macros + emotions, plus trackers for nutrients, vitamins, water + sleep

weekly wrap-up pages to reward progress, reflect on your week + journal thoughts and inspiration
Fitbook is small in size, making it easy to tote around or toss in your gym bag. plus, it includes a pint-size pen!
proof is in the numbers - fitbook works:
76% of fitbook users surveyed lose weight in the first 12 weeks.
41% of fitbook users lost body fat while using the fitbook, while a majority of fitbookers choose not to track body fat.
94% of fitbookers surveyed said that fitbook was effective (4) or very effective (5) in helping them reach their health goals when asked to rank fitbook's effectiveness on a scale of 1 to 5.
want more proof?
in one of the largest weight loss studies to date, kaiser permanente asked nearly 1700 participants to eat healthy and exercise. nearly 2/3 of participants lost 9 lbs over the 6-month period, however those who used a diet tracker and fitness journal lost an average of 20 lbs – more than double the amount of the non-journalers.
but what about apps? we're glad you asked.
69% of adults track health stats, with the majority of those using paper over technology. researchers report: "we found good old pencil and paper was pretty dominant – technology did not play a big role."[PEW Research]
The Fitbook literally walks you through the process of setting a goal based on where you're at now + where you want to be in the next 12 weeks. in true fitlosophy style, it ensures your goal is realistic + healthy! then, use a science-backed, proven approach to reaching your goals with fitbook.
Created by fitlosophy.
See the Aspen Clinic featured on fitlosophy's blog!