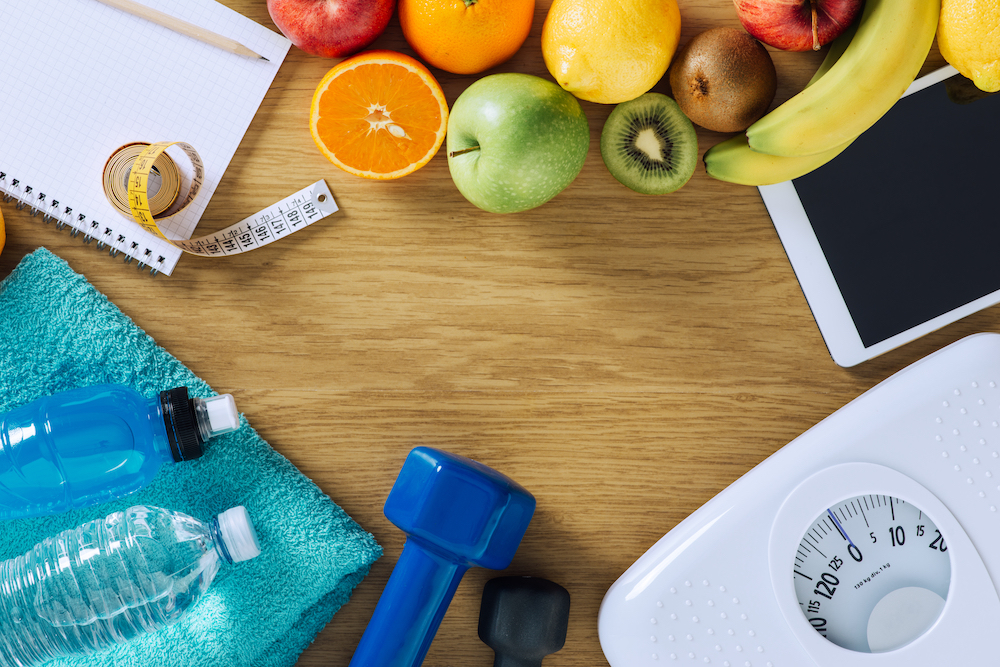 Snacking is an integral part of your day. Especially when losing weight, it is important to keep a healthy flow of nutrients going into your body throughout the day. Here are 5 healthy snacks to help you lose weight while satisfying your hunger!
Mixed Nuts
According to Health Line, nuts are an ideal nutritious snack. They're linked to a reduced risk of heart disease and may help prevent certain cancers, depression, and other illnesses. Despite being relatively high in fat, they are very filling. When choosing nuts, try to choose raw or unflavored! Any nut is okay, except pnuts which are a legume and cause inflammation. Several studies suggest that eating nuts in moderation can help you lose weight. Nuts provide the perfect balance of healthy fat, protein, and fiber. They contain 180 calories in a 1-ounce (28-gram) serving, on average. Because they don't require refrigeration, they're perfect for taking on the go, too!
Bell Peppers
Red bell peppers are extremely healthy and have become a bit of a phenomenon as of late. Although all bell peppers are nutritious, red varieties are particularly high in antioxidants like beta carotene, capsanthin, and quercetin. They are also rich in vitamin C. Try pairing 1 large red bell pepper with 3 ounces (85 grams) of guacamole to add healthy fat and fiber while keeping this snack's calorie count under 200!
Berries and Yogurt
This pair is a notorious weight loss journey snack. Not only is it delicious, it is also a wonderful source of nutrients! Dairy free yogurts made with almonds or coconuts are a great source of potassium and calcium, and are very high in protein. Berries are one of the best sources of antioxidants around. Eat a mixture of differently colored berries to get an array of these powerful compounds.
Apple Slices and Almond Butter Butter
A tale as old as time. Apple slices and almond butter are such a popular pair that even people who aren't on a weight loss journey incorporate them into their diet! Apples are high in fiber and polyphenol antioxidants that improve gut health and reduce heart disease risk, and peanut butter has been shown to increase HDL (good) cholesterol and reduce LDL (bad) cholesterol and triglycerides.
Hard-Boiled Eggs
Eggs are one of the healthiest and most weight-loss-friendly foods you can eat. They pack plenty of protein, as well as vitamins K2 and B12. Eggs are incredibly filling and may reduce the number of calories you eat for many hours, which should help you lose weight
Join The Aspen Clinic – We Have 9 Locations in Louisiana
The Aspen Clinic program is based on lifestyle changes, not temporary dieting. In summary, our program is designed to increase your metabolism and help you develop a new set of eating and activity habits. We will individualize your program according to your daily caloric needs to ensure that you are losing fat and avoiding the loss of lean muscle mass.
Visit any of our Aspen Clinic locations across Louisiana, Baton Rouge, Covington, Hammond, Harvey, Houma, Lafayette, Metairie, Prairieville, and Slidell, or schedule an appointment today to get started!
You can also visit our online store, we carry all the weight loss essentials including water bottles, vitamins / supplements, protein powders, and more!