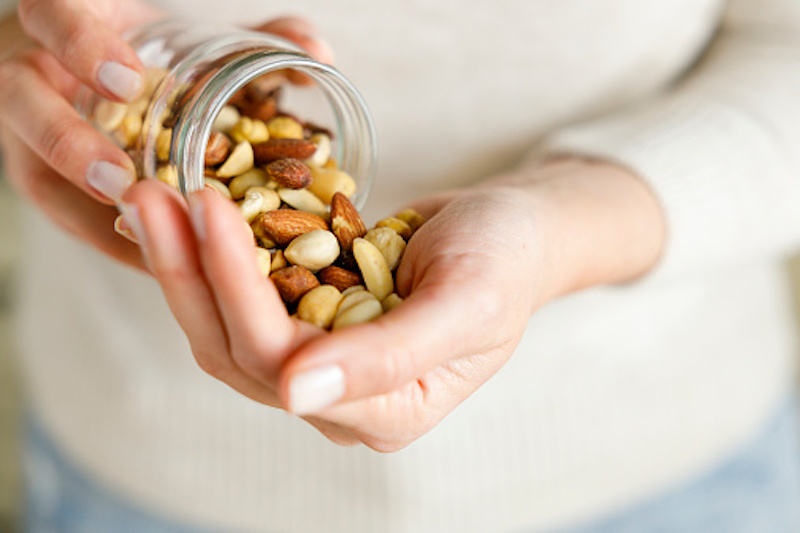 No single food can offer all of the nutrition and health benefits that we need to nourish our bodies. However, there are a few foods that can be recognized for the important nutrients that they offer. These foods are known as superfoods, and incorporating them into your diet can be beneficial and enhance healthy eating patterns.
Learn more about what kinds of vitamins and nutrients can be found in superfoods, right here at the Aspen Clinic.
Berries- High in fiber, berries are naturally sweet and high in antioxidants and disease-fighting nutrients.
Fish- Incorporating fish into your diet is a good source of protein and omega 3 fatty acids, which help prevent heart disease.
Leafy greens- Dark leafy greens are a good source of vitamin A, vitamin C, and calcium. They also help add fiber to your diet. Types of leafy greens include spinach, kale, collard greens, and mustard greens.
Nuts and seeds- Nuts and seeds are a great source of plant protein and have plenty of dietary fiber. They also contain plant omega 3 fatty acids and are low in saturated fats.
Olive oil- Olive oil is a great source of vitamin E, polyphenols, and fatty acids which help reduce the risk of heart disease.
To learn more about how to incorporate these superfoods into your daily diet, check out our list of ways to eat more fruits and vegetables.
Join The Aspen Clinic – We Have 9 Locations in Louisiana
The Aspen Clinic program is based on lifestyle changes, not temporary dieting. In summary, our program is designed to increase your metabolism and help you develop a new set of eating and activity habits. We will individualize your program according to your daily caloric needs to ensure that you are losing fat and avoiding the loss of lean muscle mass.
Visit any of our Aspen Clinic locations across Louisiana, Baton Rouge, Covington, Hammond, Harvey, Houma, Lafayette, Metairie, Prairieville, and Slidell, or schedule an appointment today to get started!