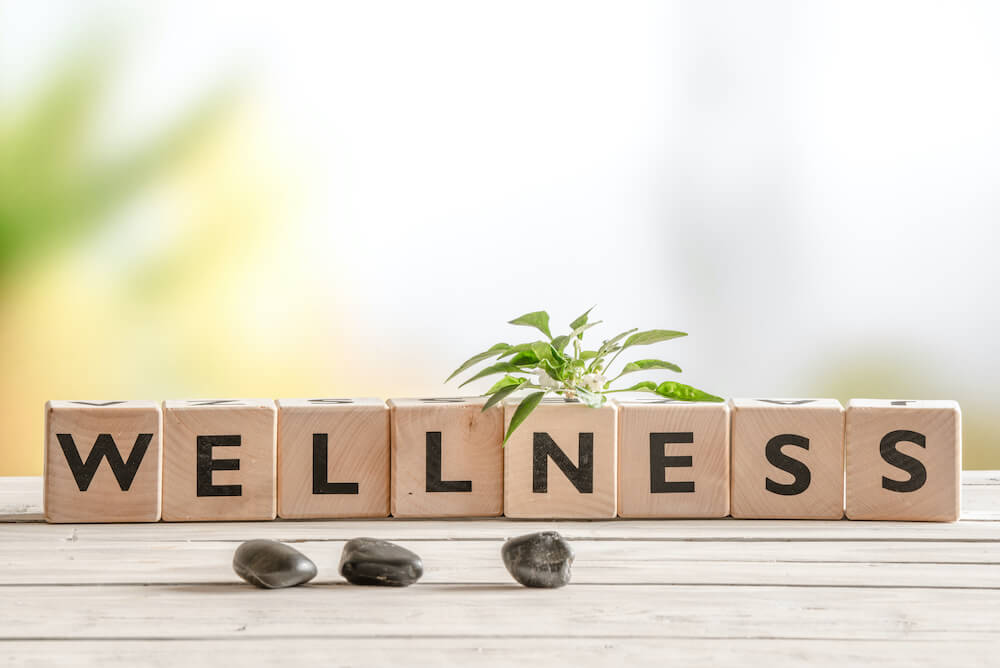 The best gift that you can give yourself this holiday season is the gift of wellness. You will thank yourself for years to come if you decide this holiday season that you are going to change your life forever! The Aspen Clinic is here to help you make the lifestyle change that you need to feel great. Join us this holiday season and get yourself on track for the rest of your life.
What Is A Lifestyle Change?
The Aspen Clinic's program is not a diet- it is a lifestyle change! A diet is a temporary change. You change your eating habits temporarily until you meet your weight loss goal, and then you return to your old ways. This takes quite the toll on the body and will have you right back where you started in no time.
A lifestyle change consists of adopting healthy habits that promote long-term weight loss and control. This means making small changes in your everyday life, rather than making drastic changes all at once. Some examples of ways to kickstart your lifestyle change could be:
Gradually cutting back on junk food
Organize / plan workouts as a part of your everyday routine
Meal prepping
Drinking more water
Trying to incorporate more nutrient dense foods and cutting back on junk food
Organize / plan physical activity as a part of your day
Meal prepping
Drinking more water
Meditate or find ways to manage stress
Reduce TV or screen time to prioritize sleep
Eventually, if you stick to it, it will become a routine, and each step you take toward bettering your health will become a permanent change. Giving yourself this gift of wellness will be the best thing you have ever done!
Join The Aspen Clinic – We Have 9 Locations in Louisiana
The Aspen Clinic program is here to help you give yourself the ultimate gift of wellness this holiday season. Our program is designed to increase your metabolism and help you develop a new set of eating and activity habits. We will individualize your program according to your daily caloric needs to ensure that you are losing fat and avoiding the loss of lean muscle mass.

Visit any of our Aspen Clinic locations across Louisiana, Baton Rouge, Covington, Hammond, Harvey, Houma, Lafayette, Metairie, Prairieville, and Slidell, or schedule an appointment today to get started!