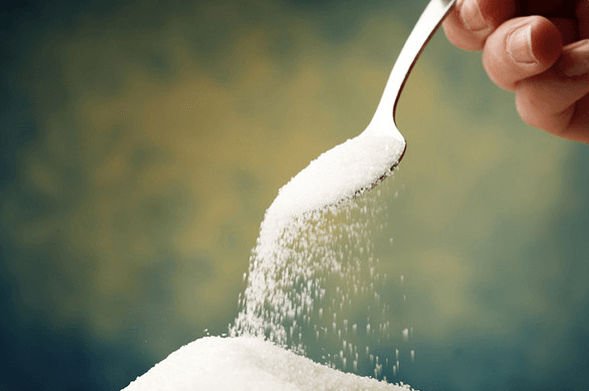 One of the challenges of losing weight is the dieting aspect because it can be hard to give up things that we normally eat that aren't healthy. Added sugar is one of these things that can be hard to get away from because it's in more of the foods we eat than we realize.
Learn more about how added sugar can affect the body as well as your weight loss journey, right here at the Aspen Clinic.
Schedule Appointment
How Added Sugar Affects Your Weight
Added sugars are sweeteners that are added to foods and beverages to improve the taste. Some of the common types include fructose, corn syrup, cane sugar, and agave. A few ways that these added sweeteners can affect the body and cause weight gain include:
Impacts blood sugar and hormone levels- Daily consumption of large amounts of sugar can lead to elevated blood sugar levels which is known as hyperglycemia. This causes weight gain because it promotes insulin resistance.
Less filling- Foods high in sugar are low or completely lacking in protein which is essential for blood sugar control which promotes the feeling of fullness. If you aren't feeling full, you tend to eat more, which causes the extra weight gain.
High in empty calories- Added sugars are referred to as empty calories because they are high in calories yet don't contain nutrients like vitamins, minerals, protein, fat, and fiber which your body needs to function at its best. High amounts of added sugar can cause you to gain body fat quicker and more drastically.
A few ways to avoid added sugar include cutting back on sugary drinks, avoiding sauces or canned foods with added sugar, eating full-fat foods, and considering eating more protein. Here at the Aspen Clinic we offer plenty of resources to help you live your healthiest lifestyle including:
Join The Aspen Clinic – We Have 9 Locations in Louisiana
The Aspen Clinic program is based on lifestyle changes, not temporary dieting. In summary, our program is designed to increase your metabolism and help you develop a new set of eating and activity habits. We will individualize your program according to your daily caloric needs to ensure that you are losing fat and avoiding the loss of lean muscle mass. 

Visit any of our Aspen Clinic locations across Louisiana, Baton Rouge, Covington, Hammond, Harvey, Houma, Lafayette, Metairie, Prairieville, and Slidell, or schedule an appointment today to get started!