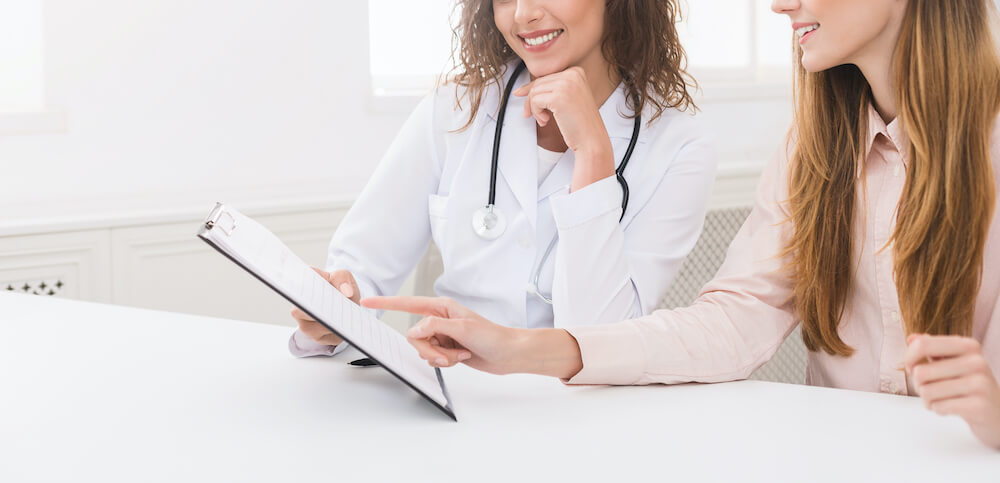 The Aspen Clinic has helped many people lose weight by focusing on long-term positive lifestyle changes. Because there are many nutritional and health factors that accompany lifestyle changes and healthy weight loss for women and men, we find it best to have a qualified physician review our client's personal information and analyze their nutritional needs. But how exactly do supplements and injections work?
Benefits of Weight Loss Supplements & Injections
According to Mayo Clinic, Most prescription weight-loss drugs work by decreasing appetite or increasing feelings of fullness which helps when adjusting to a new eating routine.
When it comes to injections, proponents of vitamin based injections are known to give you more energy and boost your metabolism by replenishing vitamins your body may have been deficient in, helping you shed unwanted pounds. B-12 can also improve energy levels, better mood, deeper sleep, boost metabolism.
Lipotropic injections speed up the removal of fat within the liver, decongests liver of fat and bile, reduces LDL and increases HDL cholesterol, breaks down fats and carbohydrates & a diuretic, promotes relaxation and decreases anxiety, promote regular insulin function, muscle building, training, and endurance.
Like vitamin injections, supplements can aid in weight loss by providing the body with nutrients it may be missing. The different herbs and plants in the all natural Aspen Clinic supplement line have a multitude of functions including accelerating fat loss, boosting energy, mood, and metabolism, improving digestion and overall vitality. It is very important to choose all natural supplements, with ingredients the body can recognize, instead of the common ones at drug stores composed of synthetic chemicals.
An important thing to remember is that there is no magic cure for weight loss. The medication and injections are to aid in the weight loss process, NOT to do all the work for you. The purpose of the medication is to suppress appetite, which aids in weight loss while you adjust to a new lifestyle of eating. If you take the medication and don't adjust your lifestyle and eating habits, then you will not see the results on the scale. The most important thing for weight loss will always be to focus on cleaning up your unhealthy lifestyle habits.
Join The Aspen Clinic – We Have 9 Locations in Louisiana
The Aspen Clinic program is based on lifestyle changes, not temporary dieting. In summary, our program is designed to increase your metabolism and help you develop a new set of eating and activity habits, with the aid of weight loss supplements and injections. We will individualize your program according to your daily caloric needs to ensure that you are losing fat and avoiding the loss of lean muscle mass. 
Visit any of our Aspen Clinic locations across Louisiana, Baton Rouge, Covington, Hammond, Harvey, Houma, Lafayette, Metairie, Prairieville, and Slidell, or schedule an appointment today to get started!