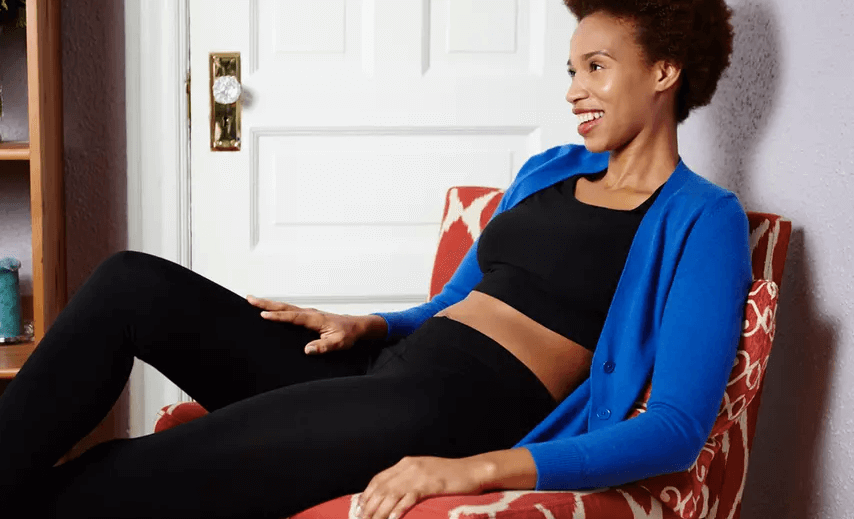 If you are interested in losing weight but don't want to add medications to your daily lifestyle, the Aspen Clinic offers a non-medical weight loss option that is perfect for you. Proper nutrition can help you achieve your goals and lead you to a healthier lifestyle without the use of medications or injections.
Learn more about how we provide you with a personalized nutrition plan so you can lose weight and keep it off, right here at the Aspen Clinic.
Schedule Appointment
How Does Non-Medical Weight Loss Work?
Everyone deserves the chance to become a healthier version of themselves which is why we offer a holistic approach to patients who prefer to stay away from medications or can't take them. When you join our non-medical weight loss program you will be provided with nutritional guidance and personalized plans to help you achieve your goals.
Our program can be modified to treat different health conditions, weight maintenance, muscle building, or weight gain for eating disorders, through the following steps:
First, we introduce you to our nutritional program so you can get educated on the importance of a healthy lifestyle.
Next, we meet with you one-on-one to personalize a plan to meet your goals.
We provide you with the best products on the market to help you achieve better health and nutrition.
Lastly, you will be able to come in weekly for a food journal assessment, nutritional counseling, and a weigh in.
Whether you choose non-medical or medical weight loss, the Aspen Clinic is here to help you stay on track and become a healthier, better version of yourself!
Join The Aspen Clinic – We Have 9 Locations in Louisiana
The Aspen Clinic program is based on lifestyle changes, not temporary dieting. In summary, our program is designed to increase your metabolism and help you develop a new set of eating and activity habits. We will individualize your program according to your daily caloric needs to ensure that you are losing fat and avoiding the loss of lean muscle mass.
Visit any of our Aspen Clinic locations across Louisiana, Baton Rouge, Covington, Hammond, Harvey, Houma, Lafayette, Metairie, Prairieville, and Slidell, or schedule an appointment today to get started!