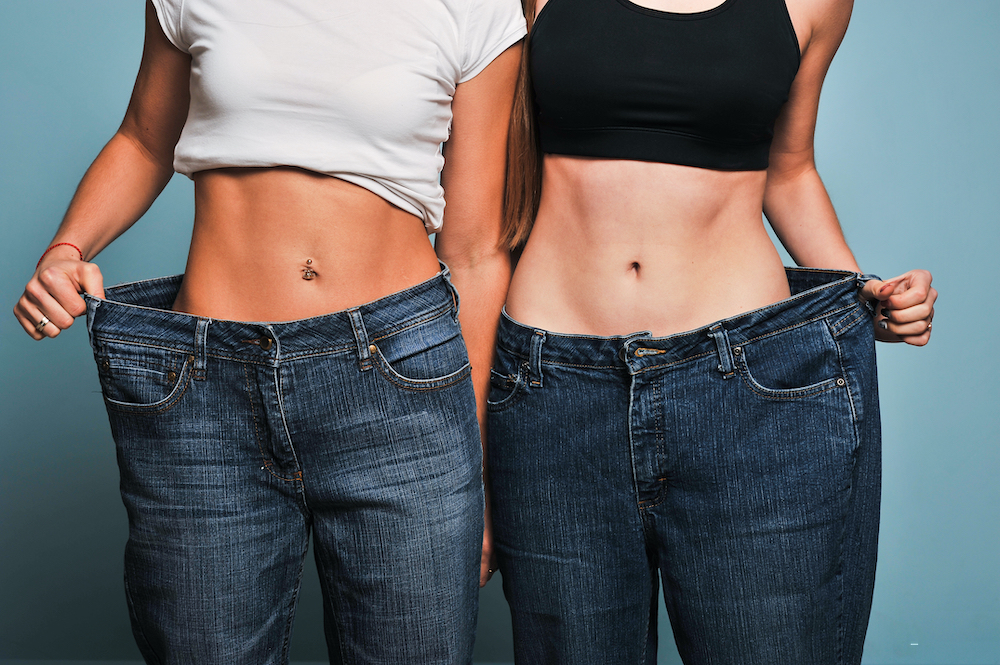 Are you doing everything you can to stay on track with your healthy lifestyle, but you still aren't seeing results on the scale? Let's ignore the numbers for now, and explore some other ways to track your progress! Here are a few ways to ditch the scale and measure your progress in other ways from the Aspen Clinic of Louisiana.
Try On Old Clothes
Do you remember those old jeans you left in the back of your closet because you grew out of them? Take them out and try them on! Even if they still aren't fitting as you would like them to, you are sure to have made some progress if you have stayed on track. Try on some old clothes. Maybe some fit perfectly now, or maybe some are too big all of a sudden!
Write Down Measurements
Yes, measurements are still numbers, but sometimes it is easier to see progress through loss of inches around your body than it is with numbers on a scale! Take down your measurements one every week, or even every two weeks if you want to see bigger gaps in your measurements!
Analyze Endurance
Another great way to keep track of your progress is to take note of your endurance! Were you able to walk an extra mile that you couldn't before? That is major progress, and something you should be proud of!
Mindset Matters More
At the end of the day, if you feel good about your progress it doesn't matter what the number on the scale says. If you are living a healthy lifestyle but the scale isn't reflecting that in the way that you would like it to, that is no reason to give up. As long as you stick to it, results will come!
Join The Aspen Clinic – We Have 9 Locations in Louisiana
The Aspen Clinic program is based on lifestyle changes, not temporary dieting. In summary, our program is designed to increase your metabolism and help you develop a new set of eating and activity habits. We will individualize your program according to your daily caloric needs to ensure that you are losing fat and avoiding the loss of lean muscle mass.
Visit any of our Aspen Clinic locations across Louisiana, Baton Rouge, Covington, Hammond, Harvey, Houma, Lafayette, Metairie, Prairieville, and Slidell, or schedule an appointment today to get started! 
You can also visit our online store, we carry all the weight loss essentials including water bottles, vitamins / supplements, protein powders, and more!