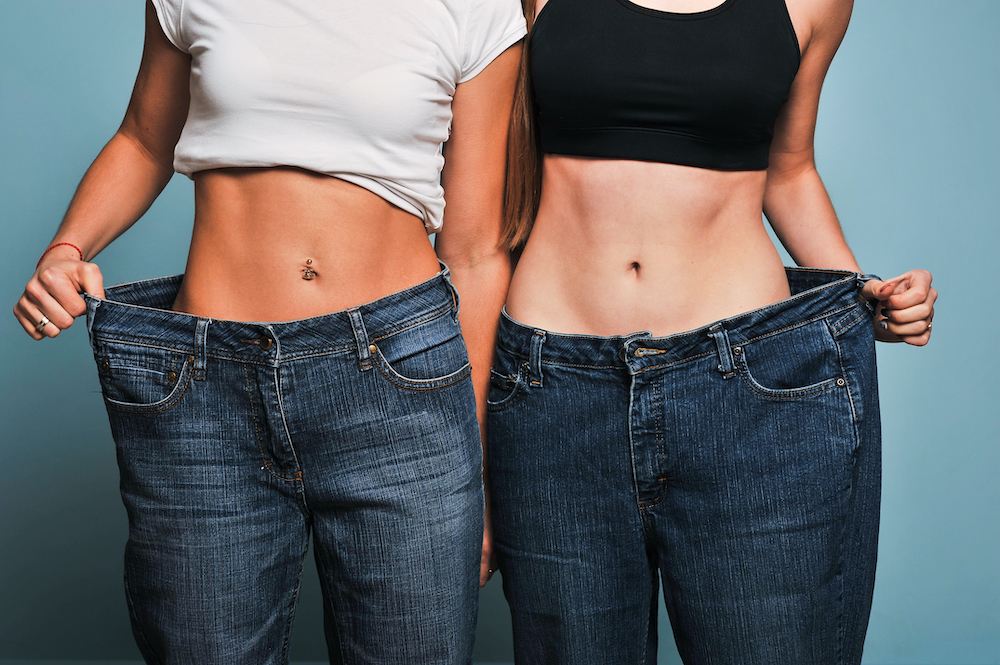 Wondering if the Aspen Clinic's weight loss program is what will work for you, or if Noom will be more efficient? The Aspen Clinic is here to inform you on how Noom works, and how you can work Noom and The Aspen Clinic program together to change your life completely.
What is Noom?
Noom is a fitness and weight-loss program. Noom claims to be "the last weightloss program you will ever need." The Noom app focuses on making changes surrounding dieting. As we have mentioned in a previous post, dieting is never the way to approach weight loss, so it is best to steer clear of that practice and focus on our program at the Aspen Clinic if you are looking for longevity and a true lifestyle change.
What is the Aspen Clinic?
The Aspen Clinic program is based on lifestyle changes, not temporary dieting. In summary, our program is designed to increase your metabolism and help you develop a new set of eating and activity habits. We will individualize your program according to your daily caloric needs to ensure that you are losing fat and avoiding the loss of lean muscle mass. We also provide in-person support, something an app like Noom cannot provide.
Join The Aspen Clinic – We Have 9 Locations in Louisiana
Visit any of our Aspen Clinic locations across Louisiana, Baton Rouge, Covington, Hammond, Harvey, Houma, Lafayette, Metairie, Prairieville, and Slidell, or schedule an appointment today to get started!