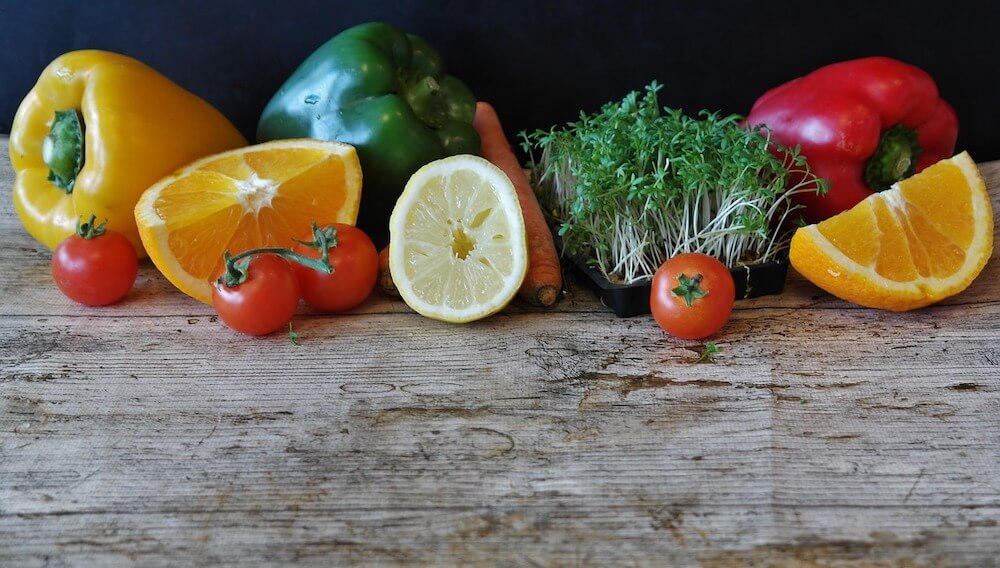 Adding more fruits and vegetables to your diet comes with so many health benefits, especially if you are trying to lose weight. Figuring out ways to incorporate more fruits and vegetables in your day is actually easier than it seems. However, it's important to take into consideration which fruits are going to aid in weight loss and which fruits to avoid for weight loss due to the amounts of sugar and carbohydrates. 
Whether you are cooking at home or going out to eat there are quite a few ways that you can sneak more nutritional fruits and veggies into your diet. It can be as simple as adding a side salad packed with vegetables or healthy fruits to your meal. Learn more about how you can get in more fruits and vegetables during breakfast, lunch, and dinner from the Aspen Clinic.
Breakfast
Incorporate a grapefruit, kiwi, or a granny smith apple to your morning meal
Add berries such as strawberries, blackberries, or blueberries to your cereal or oatmeal
Add chopped vegetables to eggs such as celery, bell peppers, or spinach 
Lunch 
Add a side salad with fruits and vegetables to your lunch 
Put vegetables like cucumber, tomato, or sprouts on your sandwich 
Substitute things like chips with a piece of fruit or raw vegetable sticks 
Dinner 
Incorporate a salad with vegetables to your dinner 
Add a side of steamed or microwave vegetables 
Add chopped vegetables like celery, carrots, and onions to a stew or soup 
Add frozen peas or carrots to rice
Join The Aspen Clinic – We Have 9 Locations in Louisiana
The Aspen Clinic program is based on lifestyle changes, not temporary dieting. In summary, our program is designed to increase your metabolism and help you develop a new set of eating and activity habits. We will individualize your program according to your daily caloric needs to ensure that you are losing fat and avoiding the loss of lean muscle mass. 
Visit any of our Aspen Clinic locations across Louisiana, Baton Rouge, Covington, Hammond, Harvey, Houma, Lafayette, Metairie, Prairieville, and Slidell, or schedule an appointment today to get started!