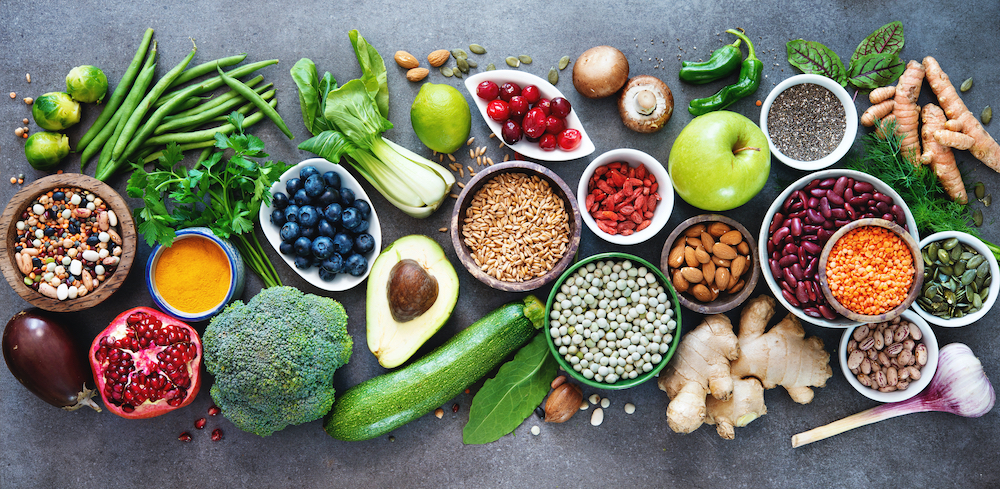 One of the biggest misconceptions when it comes to losing weight is that eating is the enemy, and that couldn't be further from the truth. A healthy diet not only helps you manage your weight, but also builds and strengthens your body. Focus on adding fruits, vegetables, healthy fats, and lean proteins. Here are some of our favorite recipes and tips featuring real foods to eat while on your weight loss journey from the Aspen Clinic of Louisiana.
Where to Get Started: Real Food Tips & Recipes
First it is important to determine which real foods are beneficial to weight loss, rather than detrimental. Did you know that not all fruits are recommended for weight loss? Check out our list of fruits that we have deemed as "The Best Fruits For Weight Loss."
Snacking with real food is not impossible! Indulge in a bit of prepping and try out our Avocado Pudding when you need to satisfy a sweet tooth.
Looking for some real food meal ideas? We have you covered. Throw some Egg Whhite Muffins in the oven to enjoy for breakfast, or try out our Avocado Cauliflower "Toast" recipe that puts a healthy spin on a classic!
Fire up the grill and whip up some Grilled Salmon with Avocado Salsa for dinner.  Blackened Fish Tacos are always a crowd pleaser and are super easy to make on a busy week-day night. 
Eating while losing weight doesn't have to be torture. Let yourself enjoy the journey with foods that make both your mind and body happy! We have a ton of recipes to choose from.
Join The Aspen Clinic – We Have 9 Locations in Louisiana
The Aspen Clinic program is based on lifestyle changes, not temporary dieting. In summary, our program is designed to increase your metabolism and help you develop a new set of eating and activity habits. We will individualize your program according to your daily caloric needs to ensure that you are losing fat and avoiding the loss of lean muscle mass.
Visit any of our Aspen Clinic locations across Louisiana, Baton Rouge, Covington, Hammond, Harvey, Houma, Lafayette, Metairie, Prairieville, and Slidell, or schedule an appointment today to get started! 
You can also visit our online store, we carry all the weight loss essentials including water bottles, vitamins / supplements, protein powders, and more!