Planning for Your First Aspen Clinic Visit
It can be scary stepping out of your comfort zone, especially when starting the weight loss journey. Finding a healthier weight and lifestyle is easier when you have a knowledgeable and supportive team to back you up. At Aspen Clinic, your #1 weight loss clinic in Louisiana, we're here to help you through all of those hurdles. Here's a quick look at what to expect at your first visit to the Aspen Clinic.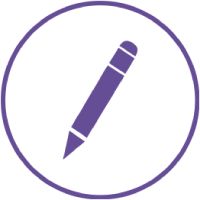 Pre-Visit
Prior to your visit, we recommend filling out new patient forms.
Our new patient forms page also offers some quick questions and answers that will help you feel more comfortable with your first visit.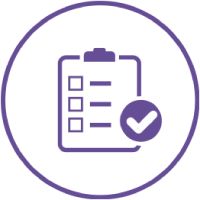 Welcome
We recommend showing up 10 minutes prior to your appointment time. A friendly member of the Aspen Clinic staff will greet you and will have you fill out a few more quick forms and check to ensure your new patient forms are fully filled out.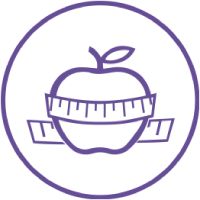 Learn the Basics
Once you've filled out your paperwork, you'll attend a brief nutrition orientation class taught by a member of the Aspen Clinic nutritional team. During the orientation, you will be educated and motivated on how the Aspen Clinic nutritional program works and given the tips you need to be successful in your weight loss journey.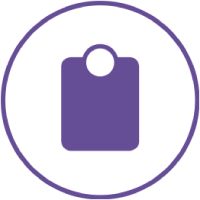 The Initial Weigh In
After you have been acquainted with the nutritional program, one of our knowledgeable nutritional counselors will take you back and do a full body composition assessment. This individualized session includes checking your Body Mass Index (BMI), water weight, muscle mass, and look at a full picture of your overall health.
We look at BMI and all of these numbers versus just your weight as weight alone can't give a clear picture of how healthy you are. Our full body composition analysis can give us the best representation of your body's muscles, fat, and water weight. We recommend wearing sandals or socks that are easy to take off as the bio-electrical impedance analyzer needs to touch the soles of your feet.
The nutritional counselor will then discuss the results of the analysis with you and give you an indication of where you stand health-wise at this time, and what our goals for weight loss will be for you based on this standing. You will be given a customized calorie and meal plan with nutrient requirements designated to help you lose 1-3 lbs per week.
If you are interested in our all-natural product line, the nutritional counselor can then recommend products based on your personal fat, muscle, and water levels to speed up the weight loss process.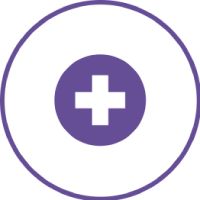 Meet the Doctor
After meeting with the nutritionist, you'll individually meet with one of our physicians. The doctor will do a basic checkup and review your medical history with you privately in order to determine which appetite suppressant would work best for you. You may ask the doctor any questions or concerns you have regarding the medication or medical aspects of the program. If opting for the all-natural program, you will not need to meet with the physician for medication.
Expect your first visit to take 60 to 90 minutes. Plan for the time so you can feel comfortable with your new weight loss journey.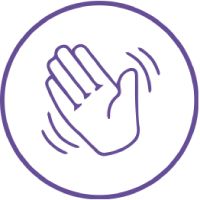 Good Luck and Talk to You Soon!
After meeting with the physician, you will revisit the front counter for check out and head into your first month of the Aspen Clinic program! The Aspen Clinic staff will then give you a prescription discount card for you to take with you to the pharmacy to save money on your prescription. Based on your medication, they will also direct you to the pharmacy with the best cost for that particular medication. You can also view prescription prices here.
The staff will answer any final questions you have and assist you in purchasing any additional products. We will pre-book your next monthly visit and wish you good luck! A member of our staff will reach out to you in one week to check in and see how the program is going for you so far.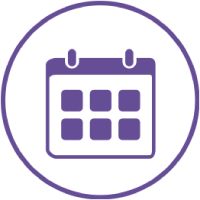 Follow-Ups and Weigh-Ins
The best results are seen in patients who come in regularly for weigh-ins and additional nutritional counseling, which is no cost and provides the accountability needed for successful weight loss. If you'd like to stop by for a weigh-in, no appointment is necessary.
You can schedule anytime online for a follow-up appointment (and even schedule your first appointment). You will always receive a reminder call and text for all appointments.
You can expect your first visit to last 60-90 minutes, and follow up visits to last only 20-60 minutes.