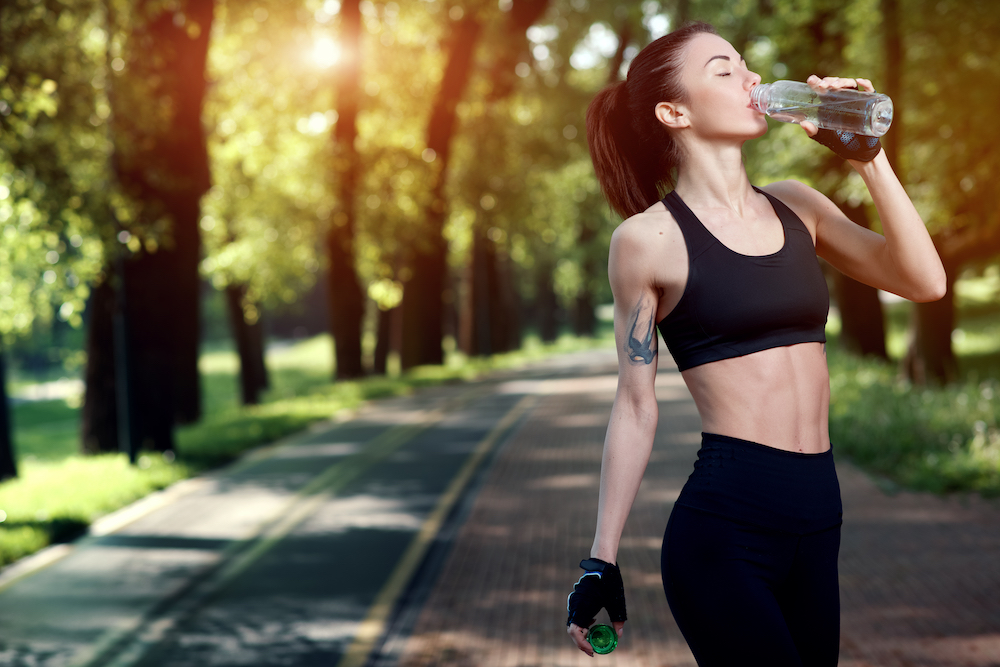 It is so hard to keep up with the current exercise trends. Peloton, Orange Theory, personal trainers. Keeping up with the trends can get expensive really quickly, when in reality, you can be exercising for virtually no cost at all! Here are 4 budget-friendly exercise ideas from The Aspen Clinic of Louisiana!
Fitness Apps
Downloading a fitness application onto your phone or tablet is a great way to exercise on a budget. Most apps will not only give you a workout plan, but will also help you track your steps, eating habits and progress! Look into downloading The Johnson & Johnson Official 7 Minute Workout, Onyx, or Shred!
YouTube Videos
It's as easy as typing in what kind of exercise you are looking to do into the YouTube search bar and picking what video looks most appealing to you. YouTube is filled with free workout videos to follow along to. You could even find a dance party workout to your favorite songs! Take some time to do some research and you'll be sure to find a video that matches your style.
Second-Hand Equipment
People are always looking to free up space in their homes. This means they are willing to sell their treadmills, stationary bikes, regular bikes, etc., for very cheap! Check out Facebook MarketPlace or Craigslist to search what's for sale near you, or visit a second-hand store! You'll be surprised how much success you can find.
Go Outside!
Take advantage of the beautiful nature and weather we have in Louisiana and take a walk, ride a bike, or go for a run! Go for a hike with friends or follow along to a YouTube video at a park in your backyard! Get creative and have fun!
Join The Aspen Clinic – We Have 9 Locations in Louisiana
If you need help getting started, join us! The Aspen Clinic program is based on lifestyle changes, not temporary dieting. In summary, our program is designed to increase your metabolism and help you develop a new set of eating and activity habits. We will individualize your program according to your daily caloric needs to ensure that you are losing fat and avoiding the loss of lean muscle mass.
Visit any of our Aspen Clinic locations across Louisiana, Baton Rouge, Covington, Hammond, Harvey, Houma, Lafayette, Metairie, Prairieville, and Slidell, or schedule an appointment today to get started!