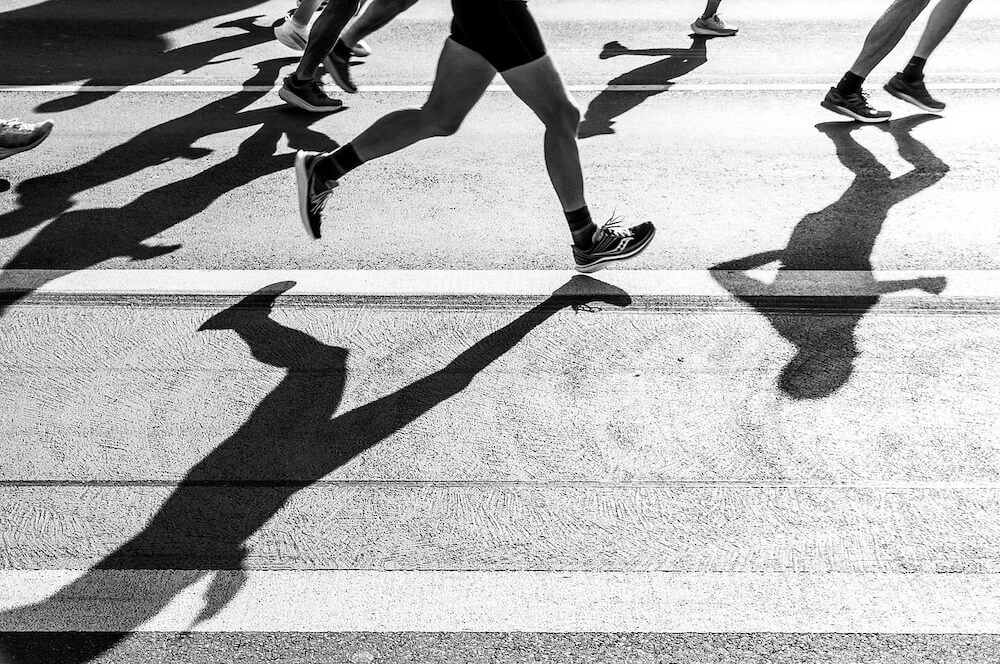 Thanksgiving can be a stressful time for those hard at work on their weightloss journey. However, there are plenty of opportunities to get some fun fitness in before the big meal.
At the Aspen Clinic we want to do everything we can to help our clients stay on track this holiday season which is why we've provided a breakdown of some of the local Turkey Trot races that you and your family can attend this Thanksgiving Day.
Covington Tammany Turkey Trot
Not only is this a great opportunity to get in some last minute holiday fitness but it's also a great opportunity to experience the history of downtown Covington. The race begins north of downtown Covington near the Northshore Food Bank. Both the 5K and 5 mile runners will make their way through downtown with the scenery of the moss-covered trees that line the streets in the background. Once runners reach St. Paul's High School they will head slightly west before turning north, and finishing at the St. Tammany Courthouse.
The 5 mile runners will finish their run with a scenic detour further south past historic and beautiful homes before rejoining the 5K runners and going north back to downtown.
Baton Rouge Turkey Trot
Celebrate the 36th year of the Baton Rouge Turkey Trot in downtown Baton Rouge. This local Thanksgiving race serves the community by keeping residents active and fit through racing and by partnering with the March of Dimes to help the organization fundraise and spread awareness about the work they do. All are encouraged to bring friends and family to run, walk, or jog the 5K or the 1 mile fun run.
Lafayette JPJ Memorial 1-Mile Turkey Trot
The inaugural JPJ Memorial 1-mile Turkey Trot is a timed 1-mile run/walk through Moncus Park in memory of JeanPaul Judice. The mission is to continue to honor JeanPaul by spreading unconditional love and a desire to help those in need. This race is a great way to get your body moving while coming together to support the community.
All stages of runners are welcome and prizes will be awarded to the top three male and female runners as well as a custom turkey cookie medal made by Bouki's Baker.
Join The Aspen Clinic – We Have 9 Locations in Louisiana
The Aspen Clinic program is based on lifestyle changes, not temporary dieting. In summary, our program is designed to increase your metabolism and help you develop a new set of eating and activity habits. We will individualize your program according to your daily caloric needs to ensure that you are losing fat and avoiding the loss of lean muscle mass.
Visit any of our Aspen Clinic locations across Louisiana, Baton Rouge, Covington, Hammond, Harvey, Houma, Lafayette, Metairie, Prairieville, and Slidell, or schedule an appointment today to get started!