New at the Aspen Clinic!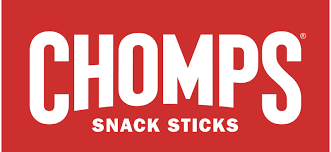 If you've been in to any of our 9 locations recently you probably noticed that we have a new product in our offices! 
We are so excited to announce that we are now selling Chomps Snack Sticks! 
When it comes to healthy snacking, it's hard to beat jerky… but only if it's made right.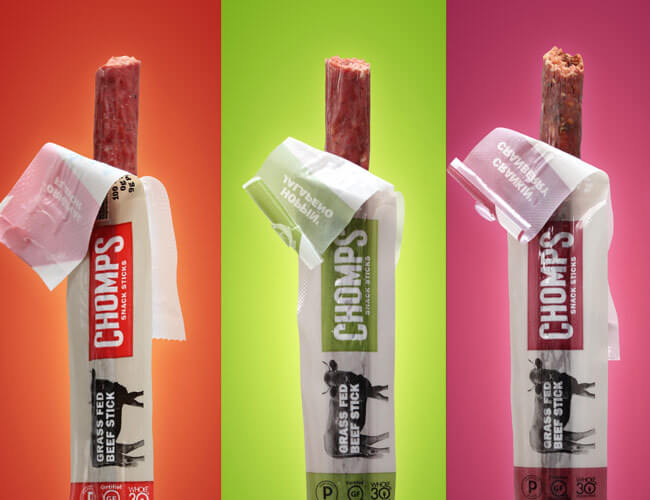 If you've never heard of Chomps, they're made from high quality protein that look similar to a Slim Jim, but they are made from animals who were raised in a free range environment and consumed only vegetarian diets.  The original beef and jalapeño beef are made from 100% grass-fed and grass-finished beef and the turkey flavors are sourced from only free-range , antibiotic-free turkey.  
Chomps Jerky is made with 100% all-natural ingredients without the unnecessary fillers (no pork!) that big-name brands like to use which makes Chomps the highest quality jerky on the market.  You don't even have to worry about added preservatives because Chomps uses celery juice to make sure their jerky stays fresh!
Aside from the great taste and all-natural ingredients, Chomps aligns perfectly with our nutritional program. Each and every one of Chomps' products are filled with 9g of protein, more than most jerky sticks.  They're also made with no added sugars or gluten, there's no MSG, no fillers, nitrates, binders, or added preservatives.  Every flavor is 1g of carbohydrate or less and are all super lean!  These are the PERFECT option for anyone who often skips breakfast because the macronutrients are almost identical to an egg or just the perfect snack when you're hungry between meals! 
Stop in to any of our offices today to try one!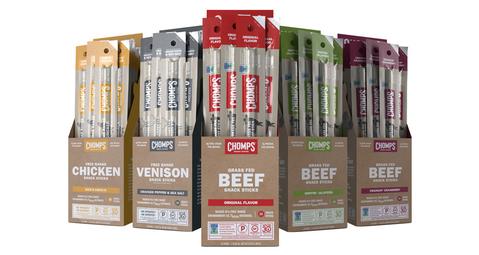 9g protein
No added sugars
No artificial ingredients
No gluten
No MSG
No Fillers
No Binders
No added preservatives
Less salt
No nitrates
Whole30 Approved
Keto and Paleo friendly
Flavors Available:
Original Beef
Original Turkey
Hoppin Jalapeno Beef
Jalapeno Turkey
Salt and Pepper Venison
Here's to healthy Chomping!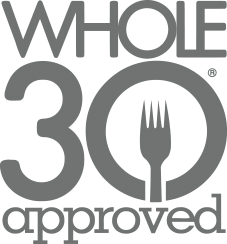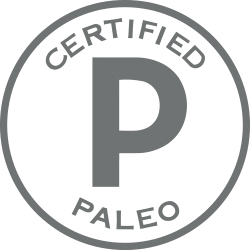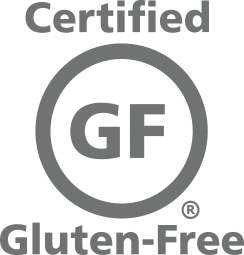 www.chomps.com