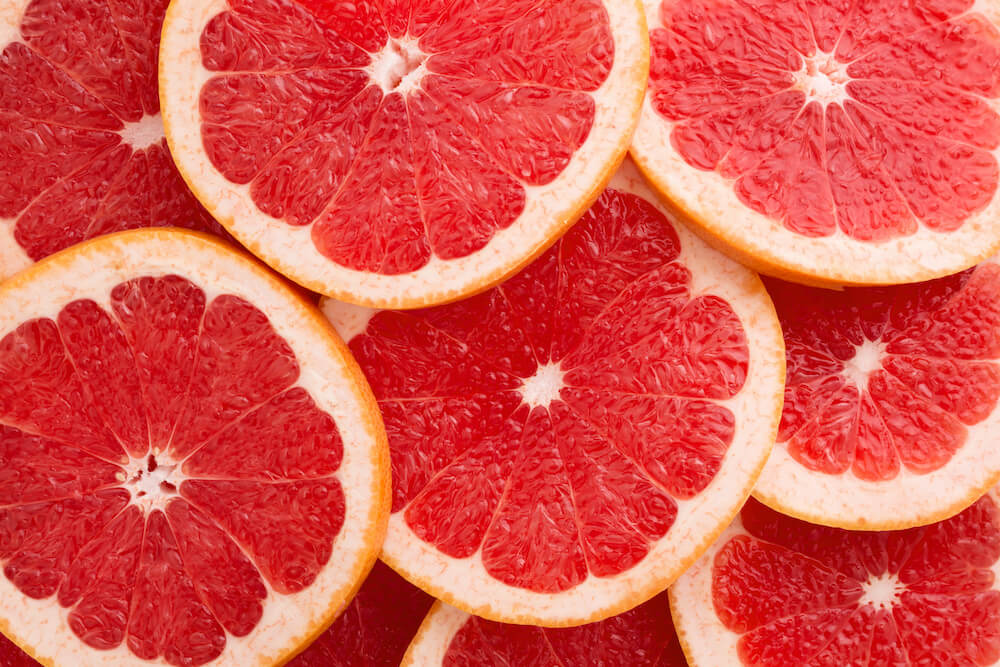 Fruits are a notorious diet food, but they are not all beneficial when it comes to losing weight. By now, you have read our blog on which fruits to stay away from when losing weight. Now, The Aspen Clinic is back with some fruits that are more beneficial to eat when losing weight! 
Fruits Approved For Weight Loss
Low sugar fruits will balance your energy, rather than high sugar fruits which tend to spike blood pressure. Here are some low sugar fruits to snack on while on your weight loss journey:
Grapefruit
Granny Smith Apple
Lemon
Lime
Kiwi
Tart Berries
Low sugar fruits can still provide fiber, vitamins, and minerals! Your body will thank you for all of the nutrients you are feeding it, all while keeping yourself on track for weight loss.
Grapefruit can be eaten at breakfast time either alone or accompanied by some eggs for extra protein. Add lemon or lime to water to make staying hydrated more fun! Top oatmeal or yogurt made from almonds with some berries. Get creative with your fruits and make weight loss more fun and effective.
Join The Aspen Clinic – We Have 9 Locations in Louisiana
The Aspen Clinic program is based on lifestyle changes, not temporary dieting. In summary, our program is designed to increase your metabolism and help you develop a new set of eating and activity habits. We will individualize your program according to your daily caloric needs to ensure that you are losing fat and avoiding the loss of lean muscle mass.
Visit any of our Aspen Clinic locations across Louisiana, Baton Rouge, Covington, Hammond, Harvey, Houma, Lafayette, Metairie, Prairieville, and Slidell, or schedule an appointment today to get started!
You can also visit our online store, we carry all the weight loss essentials including water bottles, vitamins / supplements, protein powders, and more!