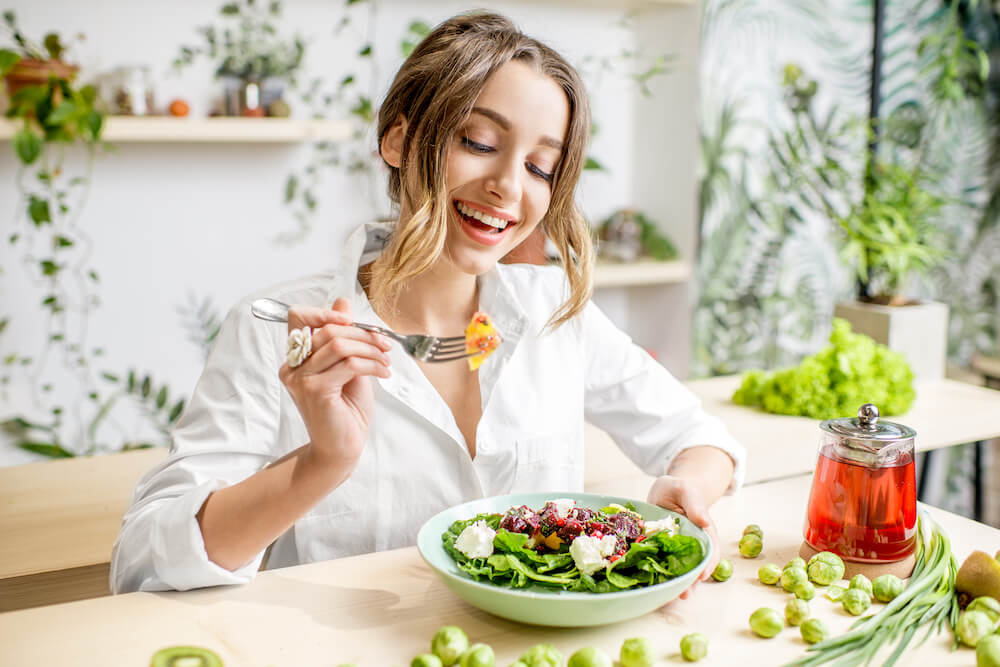 Don't say no to eating out just because you want to stick to your weight loss goal! Eating at a restaurant can be stressful when trying to reach your weight loss goals, but it doesn't have to be. The Aspen Clinic of Louisiana is here to offer you some tips for staying on track while eating out at a restaurant.
Make A Plan
Look ahead at the menu online to find the healthiest choice available. Plan for any adjustments that need to be made to the menu item. For example, ordering veggies as your side instead of fried, or getting the entree grilled instead of fried. This will take away the stress of not knowing if the restaurant has healthy options on its menu!
Stick To Meat & Vegetables
Instead of ordering carbohydrate-dense menu items, aim for an entree that is based on protein and vegetables. Even if it is not a menu item, most restaurants can serve chicken breast, steak, hamburger patty, or fish options with a side of vegetables. You can also order a sandwich or burger and remove the bread! 
Beware of Toppings, Dressings, & Sauces
Oftentimes, the salad section of the menu can be the most deceiving! If you are going to order a salad, be sure to ask for the dressing on the side and ask for it without cheese and dried fruit toppings. Sauces can even be added to meat and vegetable entrees, so be sure to ask for no sauce or get it on the side!
Avoid Filling Up On Appetizers
It is easy to fill up on appetizers before your meal comes. Before you know it, you have added an extra 500 calories to your dinner. If you are hungry, it would be better to have an "appetizer" or a late afternoon snack at home before getting to the restaurant.
Liquids Count!
Don't forget about liquid calories! Liquid calories are easily forgotten about but are important to keep track of. Water and unsweet tea are the only options you should choose at a restaurant when trying to lose weight.
Join The Aspen Clinic – We Have 9 Locations in Louisiana
Looking for more weight loss tips? Join us at the Aspen Clinic! The Aspen Clinic program is based on lifestyle changes, not temporary dieting. In summary, our program is designed to increase your metabolism and help you develop a new set of eating and activity habits. We will individualize your program according to your daily caloric needs to ensure that you are losing fat and avoiding the loss of lean muscle mass.
Visit any of our Aspen Clinic locations across Louisiana, Baton Rouge, Covington, Hammond, Harvey, Houma, Lafayette, Metairie, Prairieville, and Slidell, or schedule an appointment today to get started!
You can also visit our online store, we carry all the weight loss essentials including water bottles, vitamins / supplements, protein powders, and more!