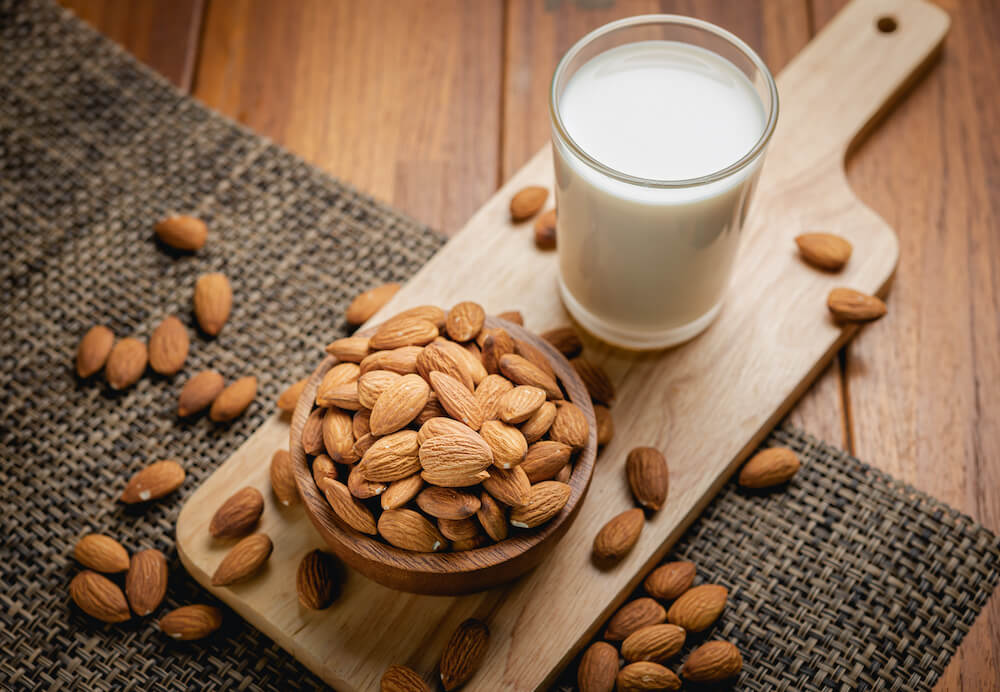 Nut milk has become the new normal. It seems that everyone is looking for a healthy milk alternative, and making your own is more than ideal due to the astronomical prices of nut milks in stores! The Aspen Clinic of Louisiana is here to teach you how to make your own nut milk with the nut of your preference!
How To Make Nut Milk
According to The Kitchn, here is how to make nut milk:
Buy raw nuts.
Soak the nuts overnight.
Drain and rinse the soaked nuts.
Blend the nuts with fresh water.
Strain the nut milk.
Sweeten, if desired.
Chill, drink, enjoy.
Wash, rinse, repeat once a week for nut milk happiness
Here are a few tips to making your nut milk as perfect as possible:
Always choose raw nuts. Not only do they last longer, but they also take much better to soaking and grinding and impart a light, clean flavor.
Make sure the nuts are fresh and the best quality you can afford. Rancid nuts make for rancid nut milk, and since nut milk involves very minimal processing and just two ingredients, buy the best quality you can afford.
Avoid skins where possible. We'd never suggest that you should peel almonds or pecans, but when making cashew or hazelnut milk, you can remove their skins by soaking and rubbing them gently between clean kitchen towels. This makes for a less chalky texture and more flavor in the finished milk.
Check out one of our previous blogs on how to make your own almond milk!
Join The Aspen Clinic – We Have 9 Locations in Louisiana
The Aspen Clinic program is based on lifestyle changes, not temporary dieting. In summary, our program is designed to increase your metabolism and help you develop a new set of eating and activity habits. We will individualize your program according to your daily caloric needs to ensure that you are losing fat and avoiding the loss of lean muscle mass.
Visit any of our Aspen Clinic locations across Louisiana, Baton Rouge, Covington, Hammond, Harvey, Houma, Lafayette, Metairie, Prairieville, and Slidell, or schedule an appointment today to get started!
You can also visit our online store, we carry all the weight loss essentials including water bottles, vitamins / supplements, protein powders, and more!