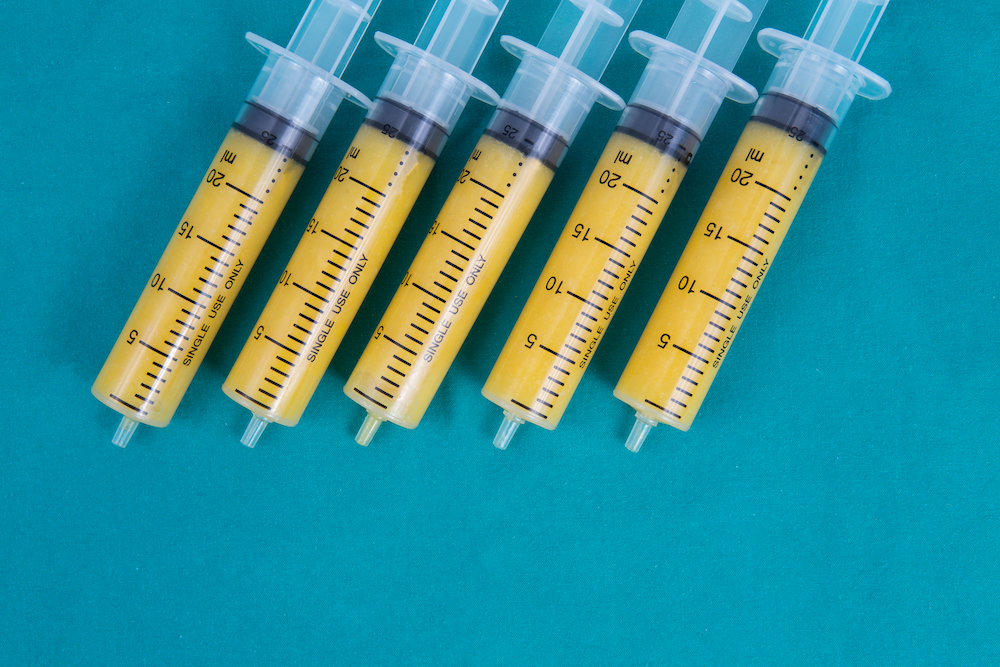 Wondering if your body can benefit from lipotropic nutrients? The main nutrients used in lipotropic formulas include: Methionine, Inositol, Choline and B12. Methionine is an essential amino acid that breaks down fats during metabolism. 
Your body does not produce this amino acid so it must be obtained from foods or through supplements. The Aspen Clinic of Louisiana offers a Lipo Extreme Injection containing Lipotropic nutrients that helps promote the flow of fat and bile from the liver, which in turn promotes improved liver function and fast metabolism!
Lipo Extreme Injections
Lipo Extreme injections helps speed up the removal of fat within the liver, decongests liver of fat and bile, reduces LDL and increases HDL cholesterol, breaks down fats and carbohydrates & a diuretic, promotes relaxation and decreases anxiety, promotes regular insulin function, muscle building, training, and endurance.
This injection includes Lipotropic Nutrients, Vitamin B1 – Thiamine (500 mcg), Vitamin B2 – Riboflavin (500 mcg), Vitamin B3 – Niacin (500 mcg), Vitamin B5 – Dexpanthenol (25 mg), Vitamin B6 – Pyrodoxine (5 mg), Vitamin B8 – Inositol (50 mg), Vitamin B12 – Methylcobalamin (1000 mcg), Vitamin B12- Hydroxocobolamin (500 mcg), Choline (50 mg), Methionine (25 mg), L-Carnitine (25 mg), Chromium Picolinate (50 mg) Picamilon (B3+GABA) (500 mcg)
Lipotropic injections are supplements used for fat loss. These are intended to complement other aspects of a weight loss regimen, including exercise and a low-calorie diet. The injections most often contain vitamin B12, which is considered safe in large quantities.
Join The Aspen Clinic – We Have 9 Locations in Louisiana
If you are considering a medical weight loss injection, we are happy to answer any questions or address any concerns you may have.
The Aspen Clinic program is based on lifestyle changes, not temporary dieting. In summary, our program is designed to increase your metabolism and help you develop a new set of eating and activity habits. We will individualize your program according to your daily caloric needs to ensure that you are losing fat and avoiding the loss of lean muscle mass.
Visit any of our Aspen Clinic locations across Louisiana, Baton Rouge, Covington, Hammond, Harvey, Houma, Lafayette, Metairie, Prairieville, and Slidell, or schedule an appointment today to get started!