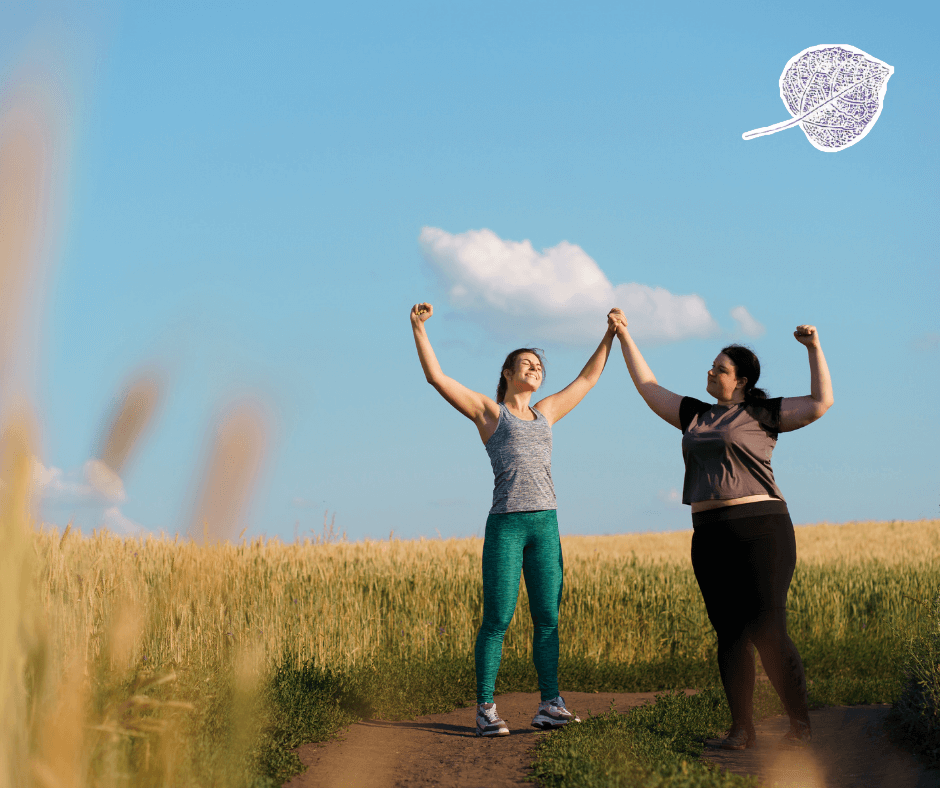 If you can find a little bit of time in your day, even just 10 minutes, to take a quick walk, your body will thank you for it! Walking helps speed up digestion, along with a ton of other health benefits. Keep reading to learn more about all of the ways a quick walk can benefit your health and help out along your weight loss journey. 
Health Benefits of a Quick Walk
The main benefits of a quick walk include improved digestion, heart health, blood sugar management, regulated blood pressure, and weight loss. Starting with low to moderate intensity 10-minute walks following your main meals allows you to yield these benefits with a low risk of negative side effects.
Other benefits of a quick, 10-minute walk include:
Maintain a healthy weight and lose body fat
Prevent or manage various conditions, including heart disease, stroke, high blood pressure, cancer and type 2 diabetes
Improve cardiovascular fitness
Strengthen your bones and muscles
Improve muscle endurance
Increase energy levels
Improve your mood, cognition, memory and sleep
Improve your balance and coordination
Strengthen immune system
Reduce stress and tension
According to Mayo Clinic, the faster, farther and more frequently you walk, the greater the benefits. For example, you may start out as an average walker, and then work your way up to walking faster and walking a mile in a shorter amount of time than an average walker, similar to power walkers. This can be a great way to get aerobic activity, improve your heart health and increase your endurance while burning calories.
You can also alternate periods of brisk walking with leisurely walking. This type of interval training has many benefits, such as improving cardiovascular fitness and burning more calories than regular walking. And interval training can be done in less time than regular walking.
Join The Aspen Clinic – We Have 9 Locations in Louisiana
If you are looking for some support along your weight loss and wellness journey, join us! The Aspen Clinic program is based on lifestyle changes, not temporary dieting. In summary, our program is designed to increase your metabolism and help you develop a new set of eating and activity habits. We will individualize your program according to your daily caloric needs to ensure that you are losing fat and avoiding the loss of lean muscle mass.
Visit any of our Aspen Clinic locations across Louisiana, Baton Rouge, Covington, Hammond, Harvey, Houma, Lafayette, Metairie, Prairieville, and Slidell, or schedule an appointment today to get started!