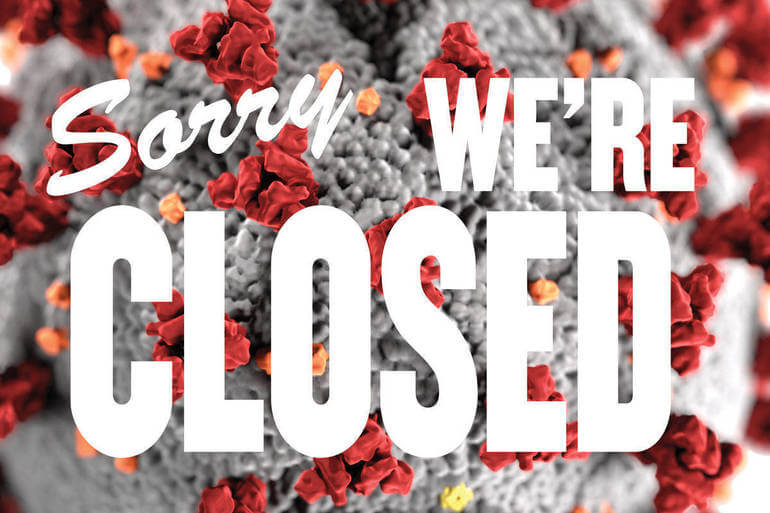 At The Aspen Clinic, the health and safety of our patients and staff is always our number one priority. With this in mind, it is with a heavy heart that we must close our doors at this time. Your protection during this global pandemic and our societal responsibility to keep the community safe is of upmost importance to us.
We will continue to closely monitor the COVID-19 (novel coronavirus) outbreak by staying up-to-date with the latest information from the CDC, WHO, and state and federal governments. We will re-open as soon as it is safe and possible for our staff to return to the offices.
Please read the following information about the closure:
APPOINTMENTS:
All appointments from now until our re-open will be cancelled. We will call and text all patients with appointments during the closure to reschedule.
You may re-book your appointment online for April and we will notify you if our re-open occurs sooner than that.
SUPPLEMENTS/ INJECTIONS:
Supplements will still be available for purchase via our online store
Injections will be suspended until clinics re-open. Any previous purchased packages will remain intact and re-activate once we re-open.
RE-OPENING
Patients will be notified of the re-open date via email.
You may look for further information on our website www.theaspenclinic.com or on our Facebook page where we will post updates.
We are in a position to prevent the spread of this rapidly moving virus and it is integral for the community that we do our part to slow the spread and protect the health and well-being of our fellow citizens.
Steps to protect yourself from corona virus:
Wash your hands frequently with soap and water for at least 20 seconds, or with an alcohol-based hand sanitizer if soap and water are not available.
Avoid touching your eyes, nose, or mouth with your hands.
Avoid close contact with sick people.
Cover your cough or sneeze with a tissue or your elbow.
Clean and disinfect frequently touched objects and surfaces using a household cleaning spray or wipe.