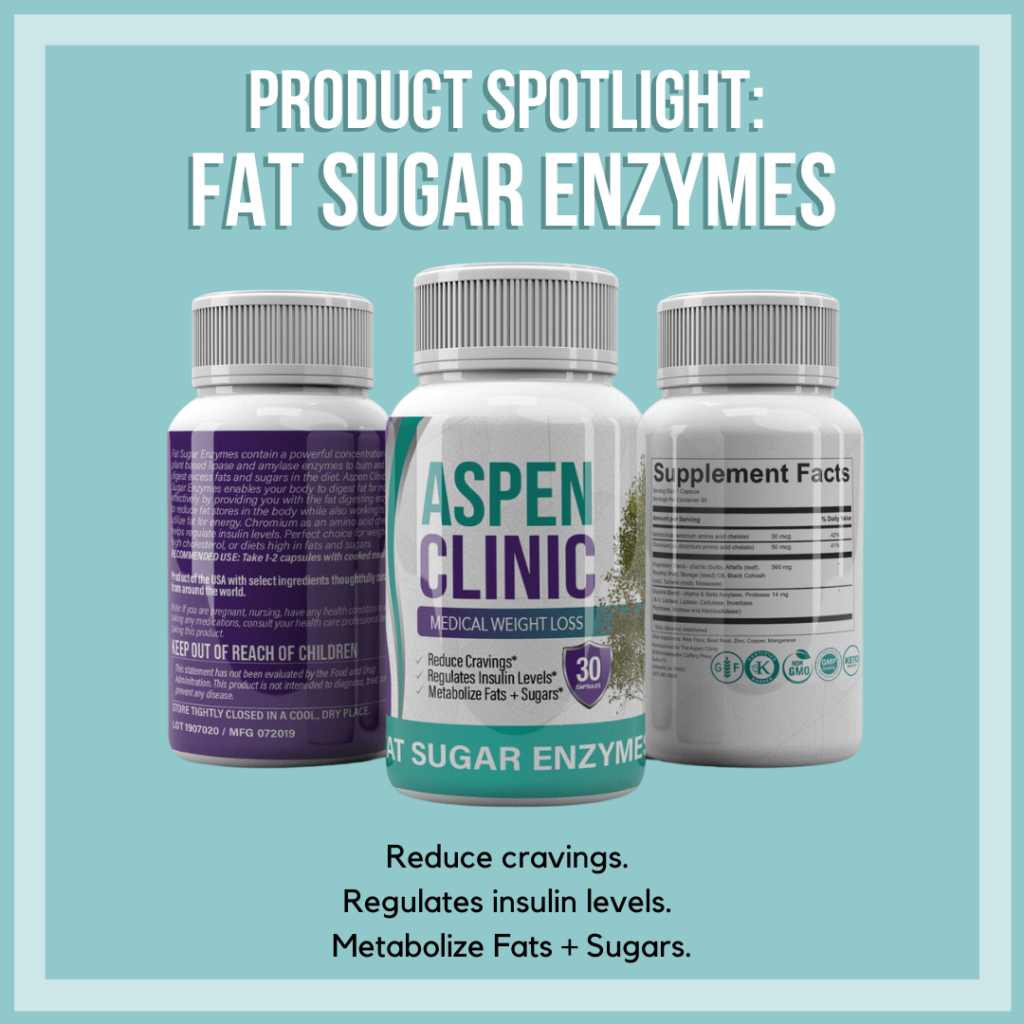 Cravings can be tough to beat, especially when you are trying to live a healthier lifestyle. If you find that you crave sweets and sugar often, our Fat Sugar Enzymes supplement might be just what you need. Fat Sugar Enzymes is a powerful supplement which burns and digests dietary fat. Unlike typical fat blockers that are out on the market, the Fat Sugar Enzymes supplement is made up of a unique combination of proven ingredients that work with your body to convert fat into energy. 
Eating fat is not really the problem, it's the fact that we tend to take in more fat than we are able to digest and burn. If our bodies can't properly digest the fat that we are eating, it gets stored in our bodies and can lead to further health problems. 
Benefits of taking the Fat Sugar Enzymes supplement include:Â 
Fat sugar Enzymes contains the purest available source of lipase 
Lipase is an enzyme that helps digest fat 
Your body can digest fat far more effectively with these fat enzymes that are usually found in raw fats
Get ready to start eliminating that extra fat being stored with the help of our Fat Sugar Enzymes supplement so you can start becoming your best self!
Join The Aspen Clinic – We Have 9 Locations in Louisiana
The Aspen Clinic program is based on lifestyle changes, not temporary dieting. In summary, our program is designed to increase your metabolism and help you develop a new set of eating and activity habits. We will individualize your program according to your daily caloric needs to ensure that you are losing fat and avoiding the loss of lean muscle mass. 
Visit any of our Aspen Clinic locations across Louisiana, Baton Rouge, Covington, Hammond, Harvey, Houma, Lafayette, Metairie, Prairieville, and Slidell, or schedule an appointment today to get started!