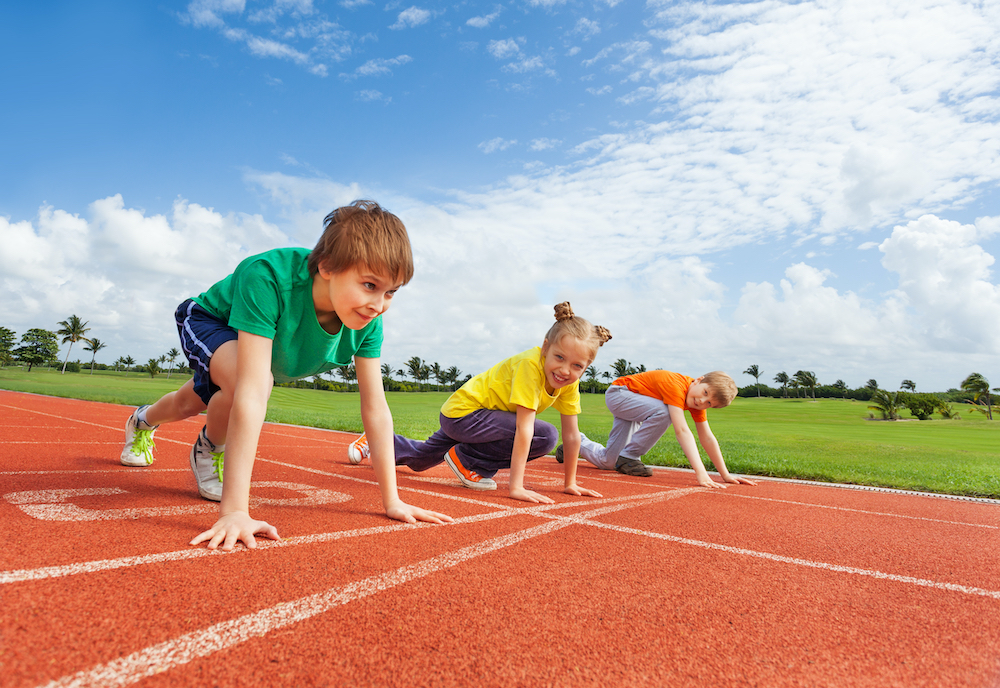 Looking for some ways to get more active with your kids? Getting some movement in has become increasingly more difficult with the integration of screen time and technology in children's lives. Sometimes, time just escapes us and we can't find enough hours in the day for physical activity. Here are a few easy ways to get kids more active from the team at the Aspen Clinic of Louisiana!
Limit Screen Time
Excessive amounts of screen time is associated with a number of health issues, including depression and obesity, and can also have a negative impact on a child's sleep. Screen time can also adversely affect brain development in young children. While of course, these consequences are extreme, it is important to be aware of them! Putting a time cap on screen time and getting more outdoor time is linked with improved motor development and lower obesity rates and myopia (nearsightedness) risk. Safely getting some sun also helps us make vitamin D that our bodies need to stay healthy and strong.
Get In The Pool
One of childhood's favorite pastimes, swimming, can also be a very effective way to encourage cardio, health and well-being. Little do they know, even great swimming pool games can also be great exercises. Kids who are fortunate enough to have access to a pool definitely have an advantage.
Bike Riding
Riding a bike not only improves physical fitness but also benefits your child's learning development and mental health! Cycling will also help your child develop their leg muscles and strengthen their bones. The continued exercise will help build their stamina and improve their cardiovascular development. It will also increase their coordination and balance.
Chores
It is good that children do household chores as they help you stay active throughout the day and will help keep them moving! Any movement to promote circulation and muscle movement is great, even simple household chores!
Go To The Park
Parks are a great place for kids to discover nature and exercise not only their bodies but also their imagination! Allow your child to run around, socialize, and get their imagination working with a trip to the park.
Join The Aspen Clinic – We Have 9 Locations in Louisiana
Looking for more tips to get the whole family moving? Join us at the Aspen Clinic! The Aspen Clinic program is based on lifestyle changes, not temporary dieting. In summary, our program is designed to increase your metabolism and help you develop a new set of eating and activity habits. We will individualize your program according to your daily caloric needs to ensure that you are losing fat and avoiding the loss of lean muscle mass.
Visit any of our Aspen Clinic locations across Louisiana, Baton Rouge, Covington, Hammond, Harvey, Houma, Lafayette, Metairie, Prairieville, and Slidell, or schedule an appointment today to get started!
You can also visit our online store, we carry all the weight loss essentials including water bottles, vitamins / supplements, protein powders, and more!