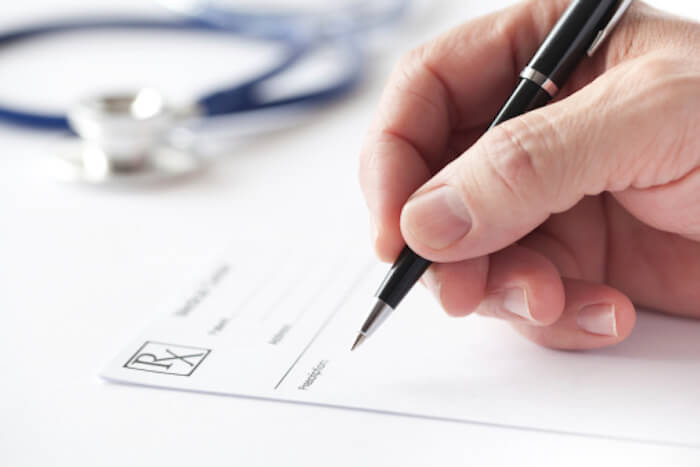 Although there are an abundance of medications out there to help with weight loss that doesn't mean that every medication is suitable for every individual person. We are all different and our bodies process things differently depending on a lot of factors. At the Aspen Clinic, we have 35 years of experience in medical weight loss which is why we are proud to offer custom prescription medications to our patients.
Our physicians will take into consideration factors like your medical history, current medication use, lifestyle, tolerance, and goals to determine what medication is best suited for you. Through our new compounding pharmacy we are now able to treat every patient according to what their needs are. 
Medications Offered
We offer a variety of appetite suppressants such as:
Semaglutide Injections
Bella Capsules 
LipoBurn Capsules
Standard Appetite Suppressants (Phentermine, Diethylpropion, Benzphetamine, and Phendimetrazine)
How to Get a Custom Aspen Clinic Rx?
The first step to getting the right medication for you is making an appointment with one of our physicians to determine your options. Each medication that we offer requires a thorough examination and prescription. Be sure to keep in mind that there is no guarantee that you will be prescribed the medication of your choice. 
Not all patients of the Aspen Clinic are candidates for medication. If medication is not necessary for your journey or you are not eligible for medication, we suggest taking a look at our Non-Medical Program.
Join The Aspen Clinic – We Have 9 Locations in Louisiana
The Aspen Clinic program is based on lifestyle changes, not temporary dieting. In summary, our program is designed to increase your metabolism and help you develop a new set of eating and activity habits. We will individualize your program according to your daily caloric needs to ensure that you are losing fat and avoiding the loss of lean muscle mass. 
Visit any of our Aspen Clinic locations across Louisiana, Baton Rouge, Covington, Hammond, Harvey, Houma, Lafayette, Metairie, Prairieville, and Slidell, or schedule an appointment today to get started!