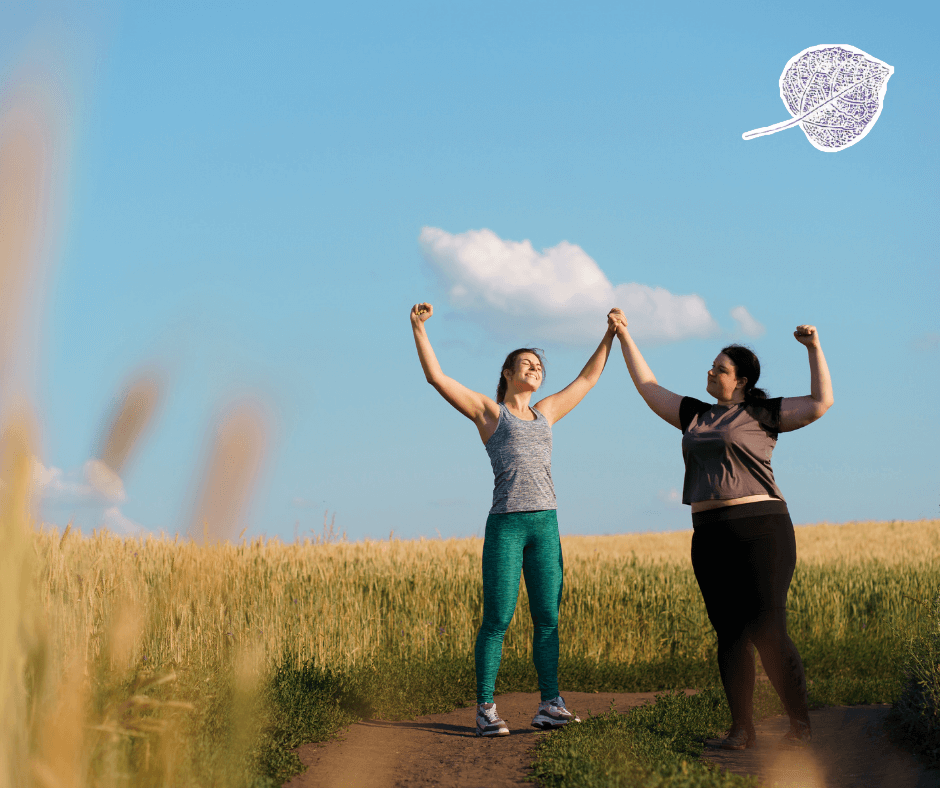 Tired of relying on caffeine products, sugary energy drinks, or nicotine to get past your afternoon slump? Edible energy products are normally loaded with harmful sugars, chemicals, and fatty ingredients. That's why the Aspen Clinic has made Energy Clarity July's product of the month for all clients looking to put some pep in their step without putting on pounds
Try Energy Clarity Today!
What Does Energy Clarity Do and How?
With your busy life and demanding schedule, it's essential to have a healthy energy source that doesn't force you to consume copious amounts of sugar and caffeine. Energy Clarity can provide a quick boost of energy and improved focus within just 20 minutes, giving you that much-needed energy boost that keeps you sharp and focused when you need it.
Unlike many products on the market that rely on stimulant herbs or excessive caffeine, Energy Clarity takes a more holistic approach with its gentle, nutrient-rich formula with the following ingredients:
Gotu Kola: a plant that helps decrease the appearance of varicose veins and improves mental clarity

Licorice Root: helps work against liver, kidney, and circulatory diseases

Mucuna Pruriens: a plant that supports enhanced cognition, neural health, and the nervous system

Plant-based DHA: a product of algae that supports brain function

Green Tea: promotes mental acuity and weight loss
When these components come together in our Energy Clarity product, they supply the body with essential energetic nutrients, providing crash-free and sustained energy boosts that allow you to pursue your weight loss goals. By supporting hormonal equilibrium and working to alleviate stress, anxiety, and depression symptoms, Energy Clarity can help support your goal to lose weight without the added roadblock of mood swings or adrenal exhaustion that prevent healthy eating and exercise.
How To Use Energy Clarity
Energy Clarity comes in a convenient 30-capsule bottle, making it easy to incorporate into your daily routine. As a general guideline, take the supplement as needed, but no more than three times a day.
Try Energy Clarity Today
Boost Your Energy When You Join The Aspen Clinic!
Feel free to visit our Aspen Clinic team in Baton Rouge, Covington, Hammond, Harvey, Houma, Lafayette, Metairie, Prairieville, or Slidell–whichever Louisiana location is easiest for you. Contact us with any questions you may have about July's product of the month or other healthy energy options!