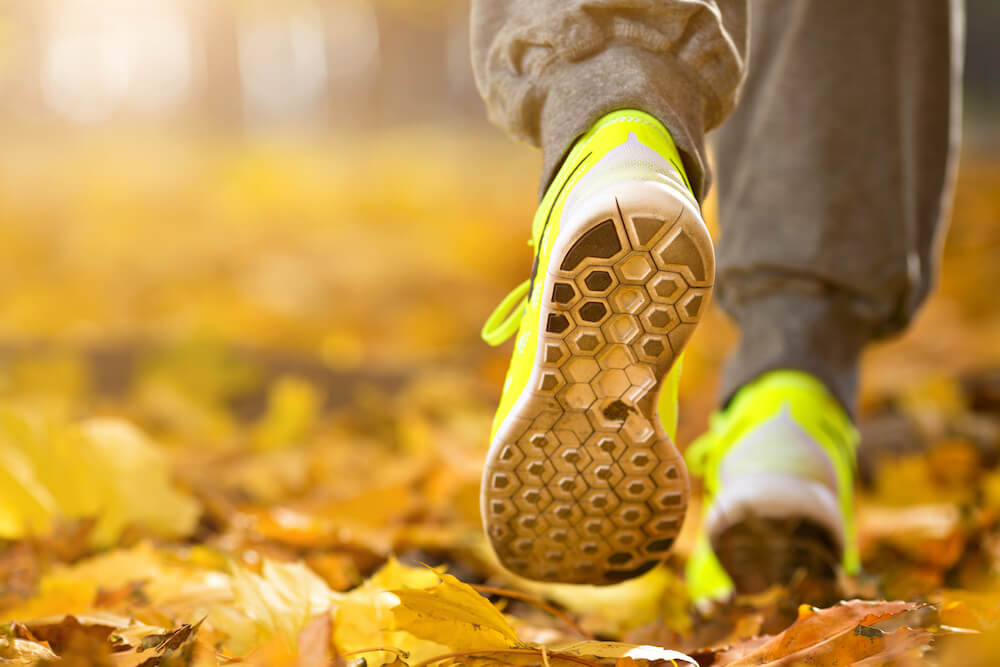 The leaves are changing, the temperatures are a bit less hot, and football is on the TV- it's fall! Not only is fall one of the best times of the year, it is also the best time to join the Aspen Clinic of Louisiana! Here are a few reasons why we think you should sign up to start your weight loss journey and embrace healthy habits this fall.
Spend Some Time Outside
There is nothing quite like the crisp air of the fall season. There couldn't be a more comfortable time to get outside and start exercising! Take a stroll in one of Louisiana's beautiful parks, or do a little work out in your backyard! Take advantage of the beautiful weather with the help of the Aspen Clinic's guidance this fall!
Post-Summer Restart
It is only human to over-indulge on ice cream and cheeseburgers during the summer. Let us help you get back on track, or even start your weight loss journey and work off the last of the summer indulgences!
Develop Healthy Habits Before the Holidays
It is so hard to stay on track with your weight loss journey when the holidays roll around. If you join the Aspen Clinic before they arrive, you'll be able to set yourself up with a sturdy foundation of healthy habits! The Aspen Clinic program is based on lifestyle changes, not temporary dieting. Get some tips on how to maintain those changes before temptation strikes!
Join The Aspen Clinic – We Have 9 Locations in Louisiana
The Aspen Clinic program is based on lifestyle changes, not temporary dieting. In summary, our program is designed to increase your metabolism and help you develop a new set of eating and activity habits. We will individualize your program according to your daily caloric needs to ensure that you are losing fat and avoiding the loss of lean muscle mass.
Visit any of our Aspen Clinic locations across Louisiana, Baton Rouge, Covington, Hammond, Harvey, Houma, Lafayette, Metairie, Prairieville, and Slidell, or schedule an appointment today to get started!