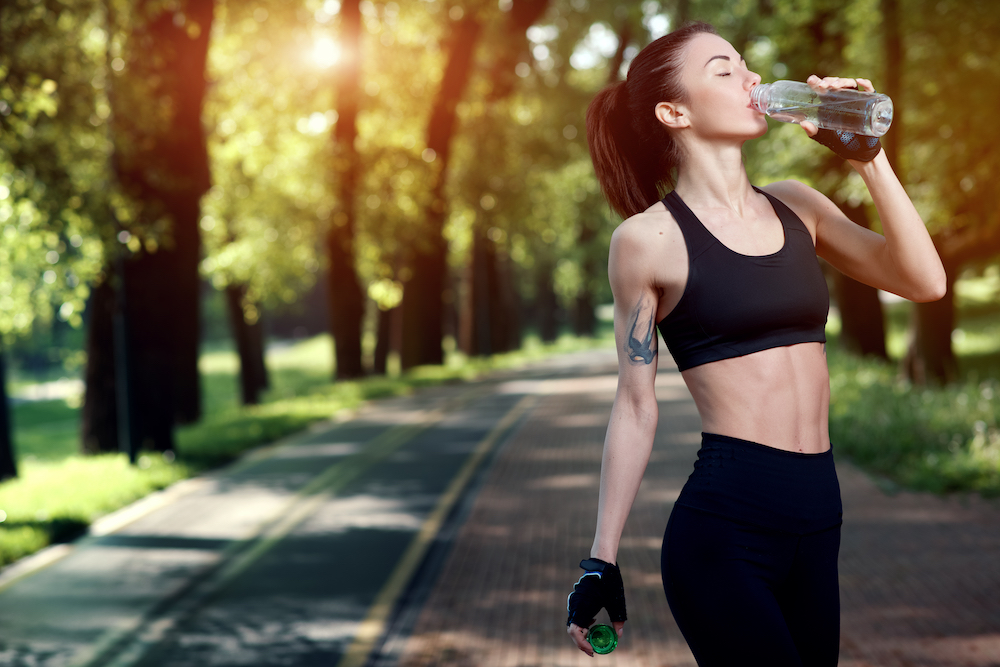 Weight loss is no easy task. Even just deciding to get started is a huge step to take, but actually getting up and getting started can be very difficult as well. Here are 3 essential items to your weight loss journey to help you get started! 
Calorie, Fat, & Carbohydrate Counter
Whether you are watching your weight or just want to eat healthier, "The CalorieKing Calorie, Fat, and Carbohydrate Counter" is a must-have! Learn how to make better food with this invaluable resource. "This book contains foods from every food group, over 200 restaurants, and helpful guides for diabetes, hypertension, sodium, protein, fiber, and so much more! The book is updated every year with new items and it is an Aspen Clinic patient favorite!
The CalorieKing Calorie, Fat, and Carbohydrate Counter" is a National Top 100 Best Seller and the most recommended book of its type by health professionals. It's easy to see why! The book is compiled by Allan Borushek, dietitian and health educator with over 30 years of clinical experience. With his vast knowledge and experience, he's the Calorie King! His motto is: "Fat Matters, Carbs Count, but Calories Are King! Take control of your eating habits today and order one from our store!
Food Diary
Science has proven that those who use a food diary when trying to lose weight see better results than those who do not. Our food diaries are only $1 – and are exactly what you need to help monitor your daily intake! Inside you will find:
Personal Weight Chart
Daily logs for:

Breakfast, Lunch, Snack, Dinner
Calories, Fat Grams, Carbohydrates
Water Intake
Exercise Activity
Measurements
Water Bottle
The more water you drink, the more weight you will lose! Keeping a water bottle with you at all times makes you a lot more likely to reach your daily water requirement! According to Everyday Health, Drinking water is important during weight loss because it provides hydration without unwanted calories. Drinking non-caloric fluids like water before or with a meal can help a dieter feel full sooner. Keep a water bottle on you at all times!
Our "Patient Essentials" come included in our Platinum, Gold, Silver, or Bronze packages to provide everything you need to get started! You can also find each item in our online store.
Join The Aspen Clinic – We Have 9 Locations in Louisiana
The Aspen Clinic program is based on lifestyle changes, not temporary dieting. In summary, our program is designed to increase your metabolism and help you develop a new set of eating and activity habits. We will individualize your program according to your daily caloric needs to ensure that you are losing fat and avoiding the loss of lean muscle mass. 
Visit any of our Aspen Clinic locations across Louisiana, Baton Rouge, Covington, Hammond, Harvey, Houma, Lafayette, Metairie, Prairieville, and Slidell, or schedule an appointment today to get started!