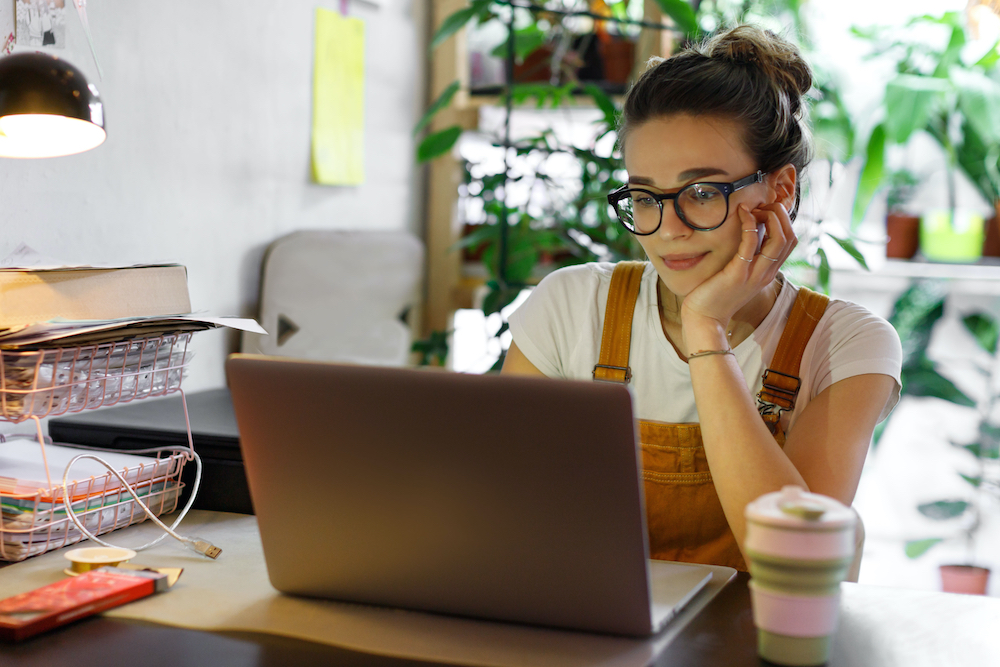 Since the Coronavirus Pandemic has forced most of the country to work from home, it seems eating and snacking throughout the day is at an all-time high. Don't blame yourself, it's an unconscious habit, and most people who are not lucky enough to have a home office work from their kitchen tables where there is easy access to food. Here are some tips from the Aspen Clinic of Louisiana to help you stay on top of your health while working from home!
5 Ways to Stay Fit
Get Up Once An Hour: Try to set reminders to get up and move your body at least once an hour if possible. Even if you just talk a walk to the bathroom, it's great to keep your body moving!
Stock The Kitchen With Healthy Snacks and Meals: IF you're going to be in the kitchen, remove all sources of temptation and keep fruits, vegetables, and low calorie foods on hand if you get hungry throughout the day!
Constantly Drink Water: Keep water with you at your workspace at all times. Many studies support the theory that drinking water is beneficial for weight loss. Also, hydration is key for many factors that play a role in weight loss, including digestion and muscle function.
Active Team Meetings: Suggest active meetings to your team. It's a great way to bond and create some team comradery, and will get everyone's blood pumping! Follow along to a workout video, or get creative and have fun with it!
Create a Soothing Environment: According to Entrepreneur, staying home means you have free rein over your surroundings, so make your work area soothing and keep your stress level under control. If you love scented candles, place them around your desk. If a beautiful view helps you stay calm, set up your desk in front of a window or within eyesight of artwork you enjoy.
Join The Aspen Clinic – We Have 9 Locations in Louisiana
The Aspen Clinic program is based on lifestyle changes, not temporary dieting. In summary, our program is designed to increase your metabolism and help you develop a new set of eating and activity habits. We will individualize your program according to your daily caloric needs to ensure that you are losing fat and avoiding the loss of lean muscle mass.
Visit any of our Aspen Clinic locations across Louisiana, Baton Rouge, Covington, Hammond, Harvey, Houma, Lafayette, Metairie, Prairieville, and Slidell, or schedule an appointment today to get started!

You can also visit our online store, we carry all the weight loss essentials including water bottles, vitamins / supplements, protein powders, and more!