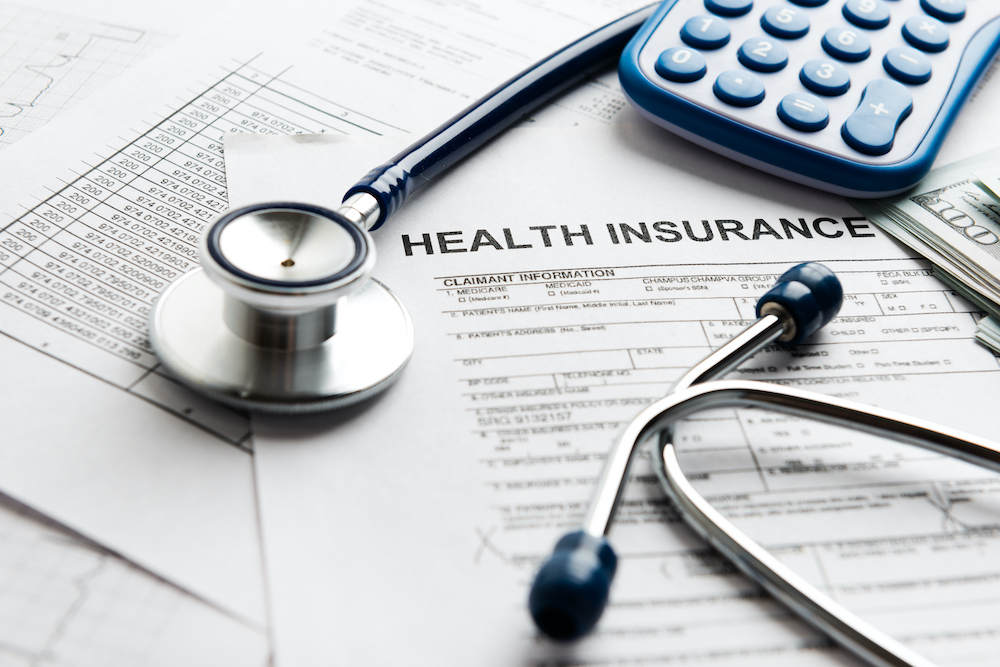 The Affordable Care Act does not require that health insurance companies pay for weight loss medication, but if you meet certain requirements, you can get your weight loss medication paid for. You will likely need to have a BMI of 30 to get your medication covered. However, if you have health problems due to your weight, then a BMI or at least 27 may qualify.
Is Medical Weight Loss Covered?
The Aspen Clinic does not accept or process insurance within the clinic, however patients can take their medical receipts from us and file a claim for reimbursement with their insurance company. The medical receipt will have the ICD code and provider information on it. Whether or not the insurance company reimburses our patients is dependent on what is included in their coverage -typically, if patients have some type of miscellaneous health or obesity coverage it will.
The Aspen Clinic's most common coverage when it comes to medical weight loss is patients using Health Savings Account (HSA) cards to pay for treatment. As long as this runs as a normal credit/debit card, we can accept it!
An important thing to remember when considering medical weight loss is that there is no magic pill. The medication is to aid in the weight loss process, NOT to do all the work for you. The purpose of the medication is to suppress appetite, which aids in weight loss while you adjust to a new lifestyle of eating. If you take the medication and don't adjust your lifestyle and eating habits, then you will not see the results on the scale. The most important thing for weight loss will always be to focus on cleaning up your unhealthy lifestyle habits.
Join The Aspen Clinic – We Have 9 Locations in Louisiana
The Aspen Clinic program is based on lifestyle changes, not temporary dieting. In summary, our program is designed to increase your metabolism and help you develop a new set of eating and activity habits. We will individualize your program according to your daily caloric needs to ensure that you are losing fat and avoiding the loss of lean muscle mass.
Visit any of our Aspen Clinic locations across Louisiana, Baton Rouge, Covington, Hammond, Harvey, Houma, Lafayette, Metairie, Prairieville, and Slidell, or schedule an appointment today to get started!
The Aspen Clinic has helped many people lose weight by focusing on long-term positive lifestyle changes. Because there are many nutritional and health factors that accompany lifestyle changes and healthy weight loss for women and men, we find it best to have a qualified physician review our client's personal information and analyze their nutritional needs.