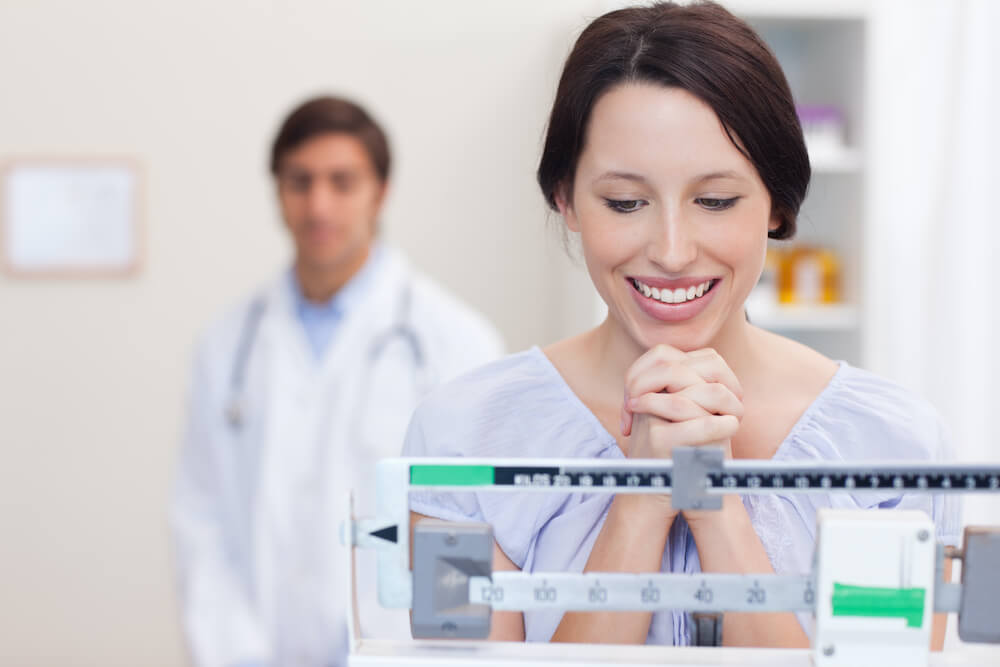 Optimizing Weight Loss With an Aspen Clinic Nutrition Counselor
When it comes to achieving weight loss goals and integrating healthier nutrition into your life, seeking a nutrition counselor's guidance can be a gamechanger. Whether it's recommended by your doctor or it stems from a personal decision, consulting with our dietary team provides you with personalized advice on culinary choices that can optimize your weight loss journey. Keep reading to discover why!
Schedule Your Nutritional Consultation Now!
Building Personal Connection and Personal Insight With Nutrition
Whether you're aiming to improve eating habits, manage food allergies, address digestive issues, or require nutritional support for conditions like diabetes, heart disease, or high cholesterol, your nutrition counselor will work with you as a partner to identify your goals and limitations. Providing you with practical yet tailored information, your dietary specialist will gather specific details about you and your current lifestyle. Here are some crucial aspects you'll consider in and outside of the kitchen:
Current diet and sleep and habits

Cultural and traditional food choices

Eating frequency, portion sizes, and meal timings

Dining locations and culinary skills

Budgetary considerations for groceries

General health and medical history

Medications and supplements

Height, age, and weight to assess nutrient needs

Exercise frequency and intensity
Once our nutrition team understands you and your relationship to food, we'll help you set realistic weight loss goals.
Creating Lasting Dietary Changes With The Aspen Clinic
Many Aspen Clinic clients find medical nutrition consultations instrumental in their weight loss journey. Our nutrition team provides personalized daily calorie intake plans for steady and healthy weight loss, along with recommendations like our diuretic balancing supplements or our appetite-regulating package of the month, designed specifically for optimal adrenal, diuretic, and hunger balancing. Additionally, we support you in creating and planning a nutritious and well-balanced diet on the daily, empowering you to make healthy lifestyle changes that you can actually sustain.
Schedule Your Nutritional Consultation Now!
Get Nutritional Support at The Aspen Clinic in Louisiana
At The Aspen Clinic, we love to see our clients level up with a nutrition counselor when embarking on their weight loss journey. Take the first step towards a healthier future by scheduling an appointment with our knowledgeable team today at any one of our convenient Baton Rouge, Covington, Hammond, Harvey, Houma, Lafayette, Metairie, Prairieville, and Slidell locations in the great Creole State.