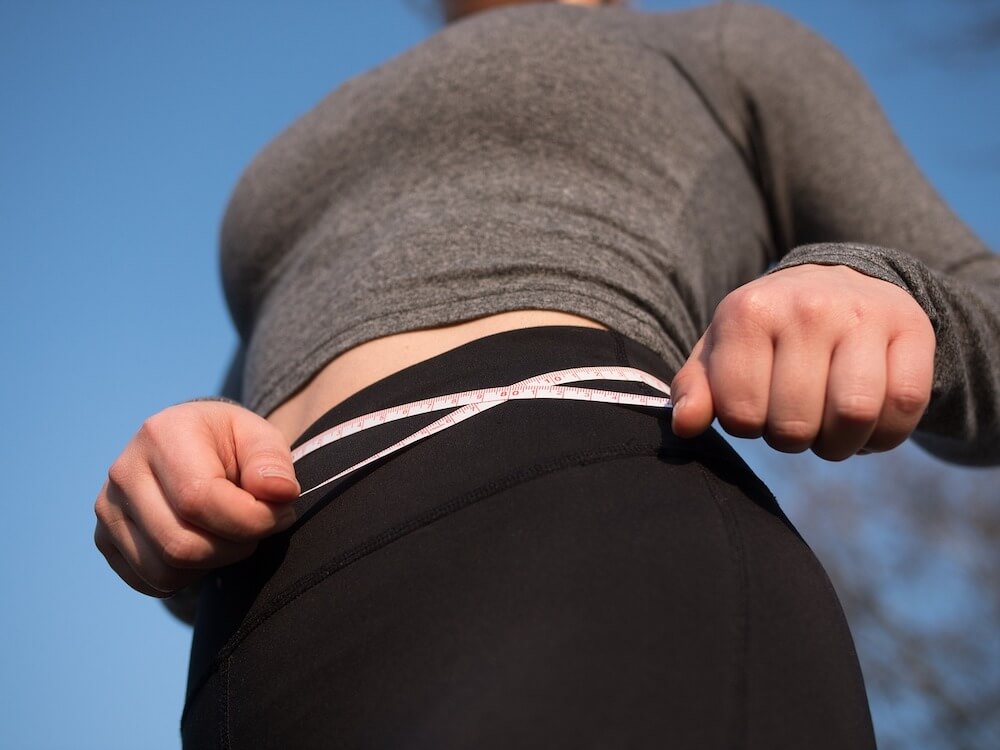 Weight loss is a journey that may involve a few setbacks here and there. However, the main thing to keep in mind is that you are trying to lose weight to improve your overall health and that's why it's important to go through the process in a healthy way. 
Many factors can affect your weight including genetics, age, lifestyle, and more. Some of these factors can make it hard to achieve and maintain a healthy weight. It's important to remember not to get discouraged and try to follow a routine that will keep your body as healthy as possible throughout your journey. 
Here at the Aspen Clinic, we have put together a few tips to help you maintain a healthy weight loss and make sure to stay on track. 
Healthy Weight Loss Tips
Track your food intake in a journal or an online app to be more aware of what you eat and how much you eat.
Limit your portion sizes and practice mindful eating which involves eating slowly without distractions to enjoy your food more thoroughly and recognize fullness. 
Stay hydrated and avoid drinks with added sugar. 
Incorporate more healthy fruits and vegetables into your daily diet.
Be as physically active as you can be and try to set realistic goals such as incorporating in a 15 minute walk three times per week.
Be consistent and if you have a setback try to get back on track as quickly as possible.
Join The Aspen Clinic – We Have 9 Locations in Louisiana
The Aspen Clinic program is based on lifestyle changes, not temporary dieting. In summary, our program is designed to increase your metabolism and help you develop a new set of eating and activity habits. We will individualize your program according to your daily caloric needs to ensure that you are losing fat and avoiding the loss of lean muscle mass. 
Visit any of our Aspen Clinic locations across Louisiana, Baton Rouge, Covington, Hammond, Harvey, Houma, Lafayette, Metairie, Prairieville, and Slidell, or schedule an appointment today to get started!